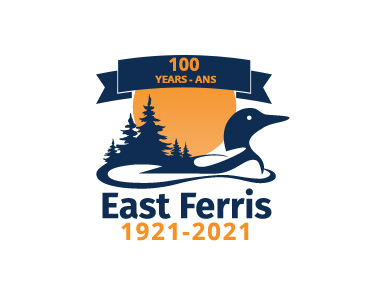 Centennial Sponsorship Opportunities
Are you interested in partnering with us to provide residents with fun, diverse and family-focused events to celebrate our Centennial Anniversary? Your partnership will help to create additional community-focused and pandemic appropriate activities and enhance events, bringing our residents together with the common goal of celebration and unity.
Click the image below to download.