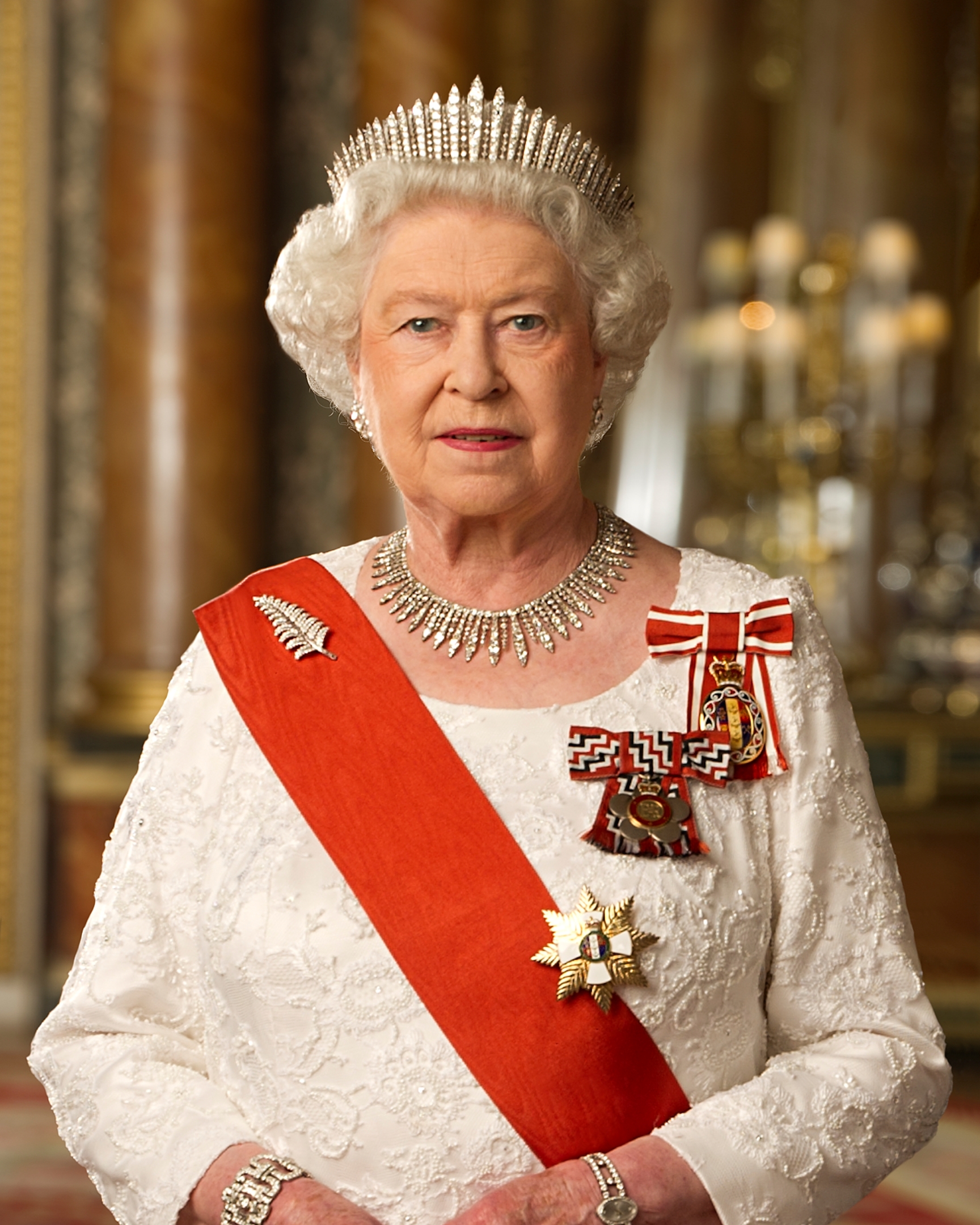 Day of Mourning - Monday, September 19
All municipal facilities will be closed on Monday, September 19th to allow staff to observe the commemorative ceremonies and funeral of Her Majesty Queen Elizabeth II.
We suggest reflecting on the legacy of the Queen who held the monarchy since 1953. Canada became a member of the Commonwealth only 22 years prior to the crowning of Queen Victoria II in 1931.
The full funeral service will be televised, as will the committal service at St George's Chapel. The procession of the coffin from Westminster Abbey to Windsor Castle will also be shown on TV, as will much of the Queen's final journey leading up to the funeral day. The Federal Government of Canada will also be holding a widely televised National Commemorative Ceremony at 11:00 a.m. on Monday.