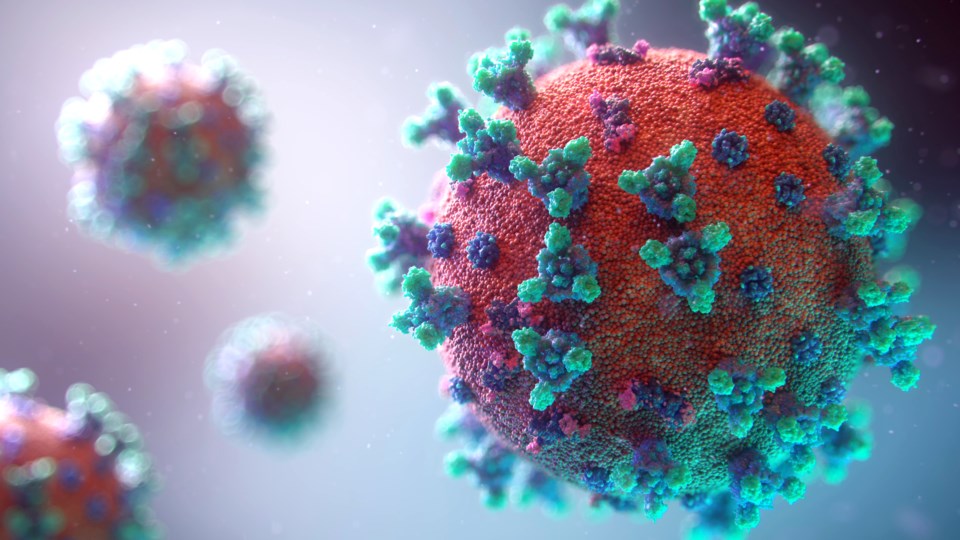 Mobile Vaccine Clinic
The North Bay Parry Sound District Health Unit will be visiting East Ferris on Saturday, September 11th.
The Mobile Clinic will be at the East Ferris Community Centre from 12:00 p.m. - 1:30 p.m. and the Municipal Office from 3:00 p.m. - 4:30 p.m.
No appointment necessary. Please bring your Ontario Health Card. 1st and 2nd vaccinations available.