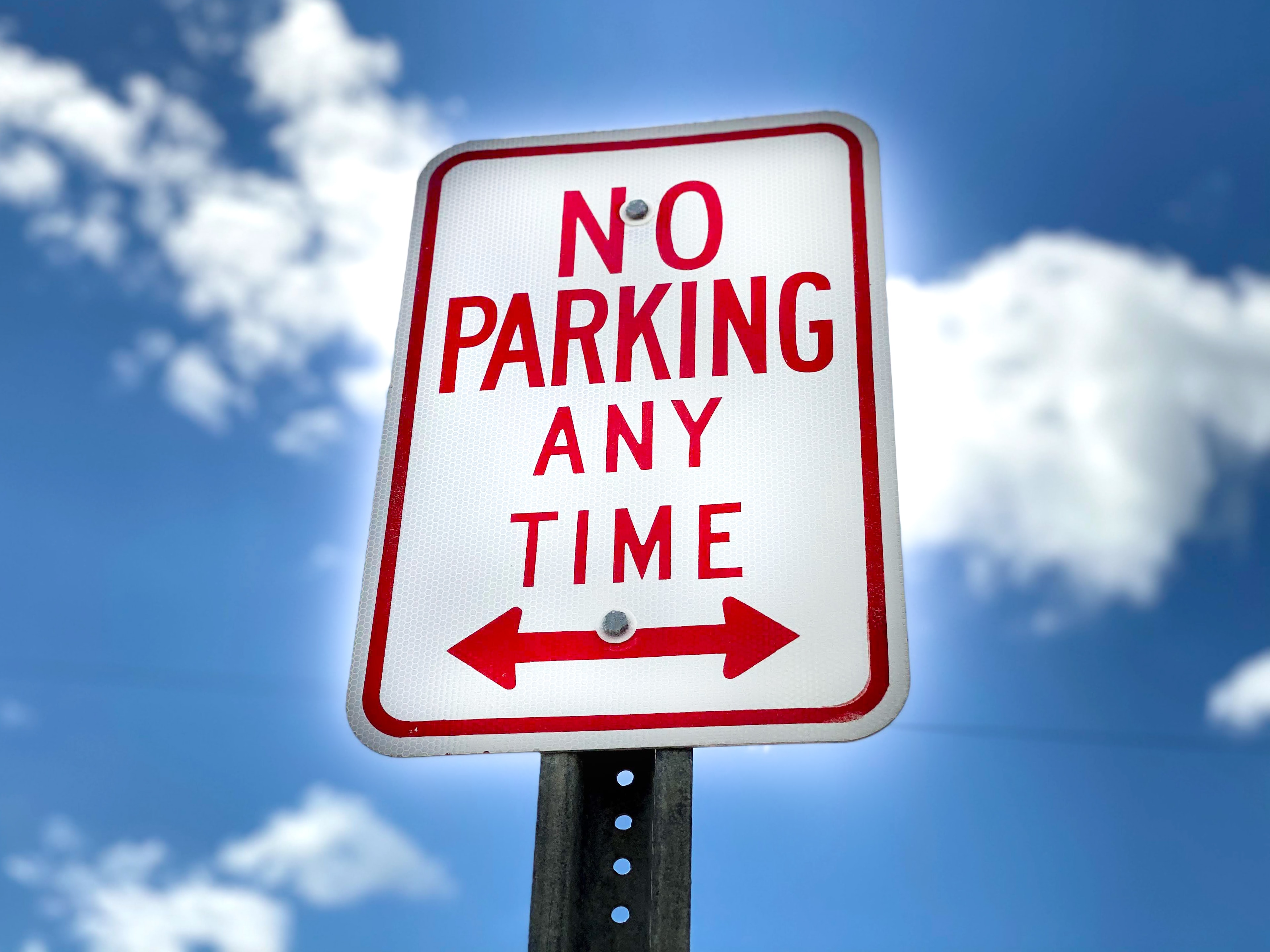 Parking Restrictions in Fire Department Lot
On the evenings that our soccer field is in use, there has been a considerable amount of traffic in the Fire Department lot.
Parking in this area is strictly reserved for Fire Department members. This is a safety measure to allow the Fire Department to respond to emergencies in a timely manner.
Vehicles in violation will be towed at the owner's expense.