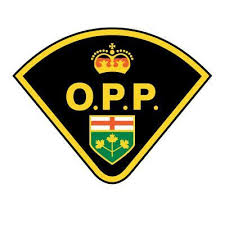 Police Services Board Communique
The East Ferris Police Services Board is pleased that Municipality's Community Safety and Well-Being Plan was recently approved by Ontario's Solicitor General. One of the Plan's key objectives focuses on ensuring all East Ferris residents go about their daily activities without risk or fear of harm and that includes when using municipal roads for driving, walking, jogging and cycling.
Please read the full Communique below.