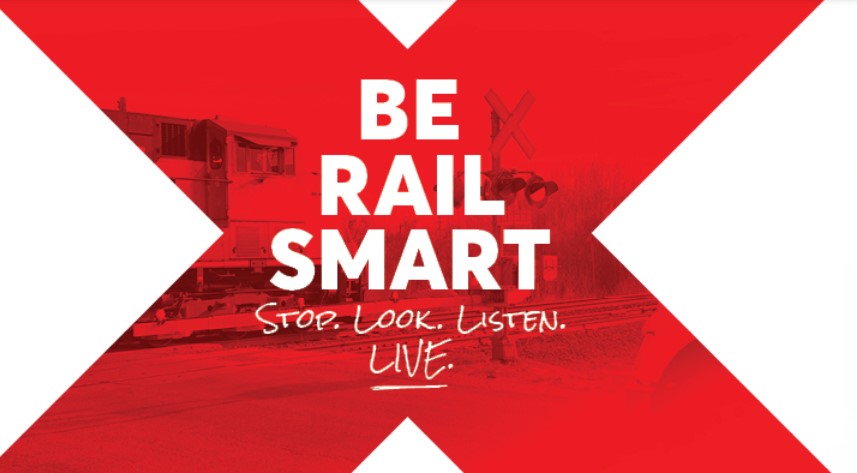 Rail Safety Week
Get Involved. Together We Can Save Lives!
Each time you cross a railroad track irresponsibly there is a potential danger. At CN, we look out for each other, and by everyone looking out for others in their communities, we can help keep them safe. Our ultimate goal is to bring railroad crossing/trespassing accidents down to zero. By joining efforts, we can prevent railroad crossing/trespassing accidents. Here is how you can make sharing what you've learned easy.
Say something! Save the CN Police phone number and call if you witness any unsafe situation near the railroad: 1-800-465-9239.
Act as a role model around trains and tracks.
Share rail safety tips with your family, friends, colleagues and community.
If you live in a CN-served community email

CN Safety

to organize a safety presentation in your local school or volunteer to talk to your kids' class about rail safety.
For more information, and your chance to win some great prizes, visit: https://www.cn.ca/en/safety/neighbours/rail-safety/