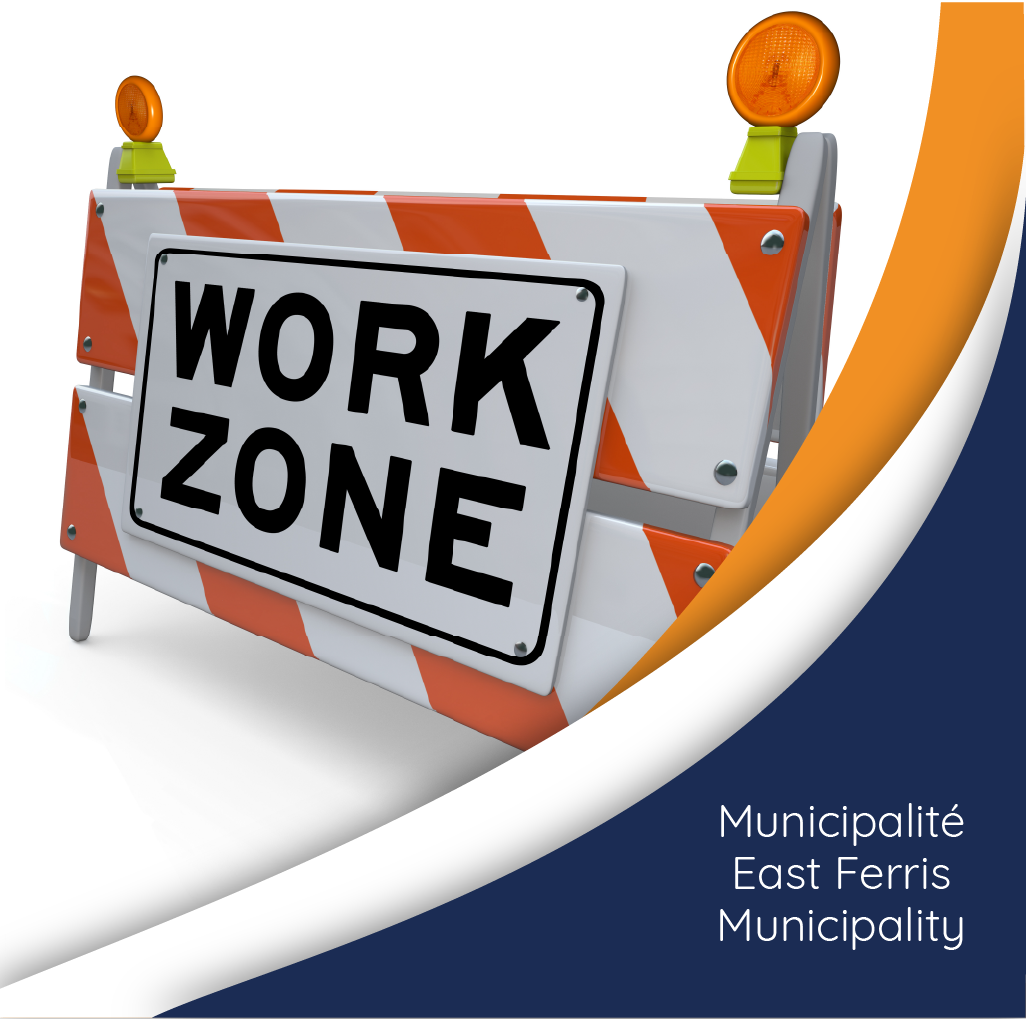 Road Reconstruction
Council has approved reconstruction of the following roads:
Catherine Drive
Trappers Court
Astor Street North and South
Denise Drive
The work will consist of replacing the road culverts and doing some ditching to start. The road will then be pulverized (large equipment similar to a roto-mill), additional gravel will be placed, graded and compacted. The final work will consist of paving the road. All work will be completed internally except for the pulverizing and paving.
Updates will be provided on a regular basis here.

UPDATE #1
a) Pulverizer is scheduled for the week of June 19th.
b) Road construction to follow.
UPDATE #2
Subject to changes due to equipment breakdown and weather permitting:
Week of June 26th – Road Repair Excavation
Week of July 4th – Ditching & Culvert Work
Week of July 10th – Granular Placement
Week of July 17th – Final Grading
Paving to follow, Shouldering to follow.
UPDATE #3 - July 28th, 2023
Paving is now complete. Shoulders and drainage improvements will occur mid-August.