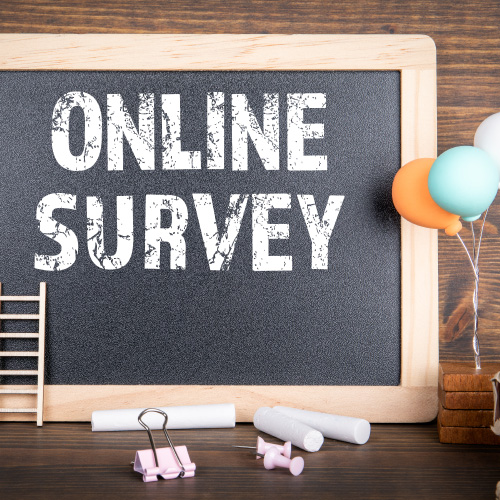 Strategic Plan Progress Annual Survey
East Ferris residents and businesses, we need your input!
Please take a few minutes to fill out our 2nd annual Strategic Plan Progress Survey.
In 2019, we developed a strategic plan and committed to communicating our progress with you on an annual basis. To assist us in determining our progress through 2021, we launched an online survey to gather feedback. This short survey can be accessed at https://www.surveymonkey.com/r/2021stratplansurveyEF.
We appreciate your participation and encourage you to share this post with others in our community so that we can gather as much input as possible. The deadline to complete the survey is June 14th, 2021. Upon collecting and analyzing the responses, we will share a Strategic Plan Progress Report with our residents via our website and Facebook page.
Thank you for helping to shape our community!
​