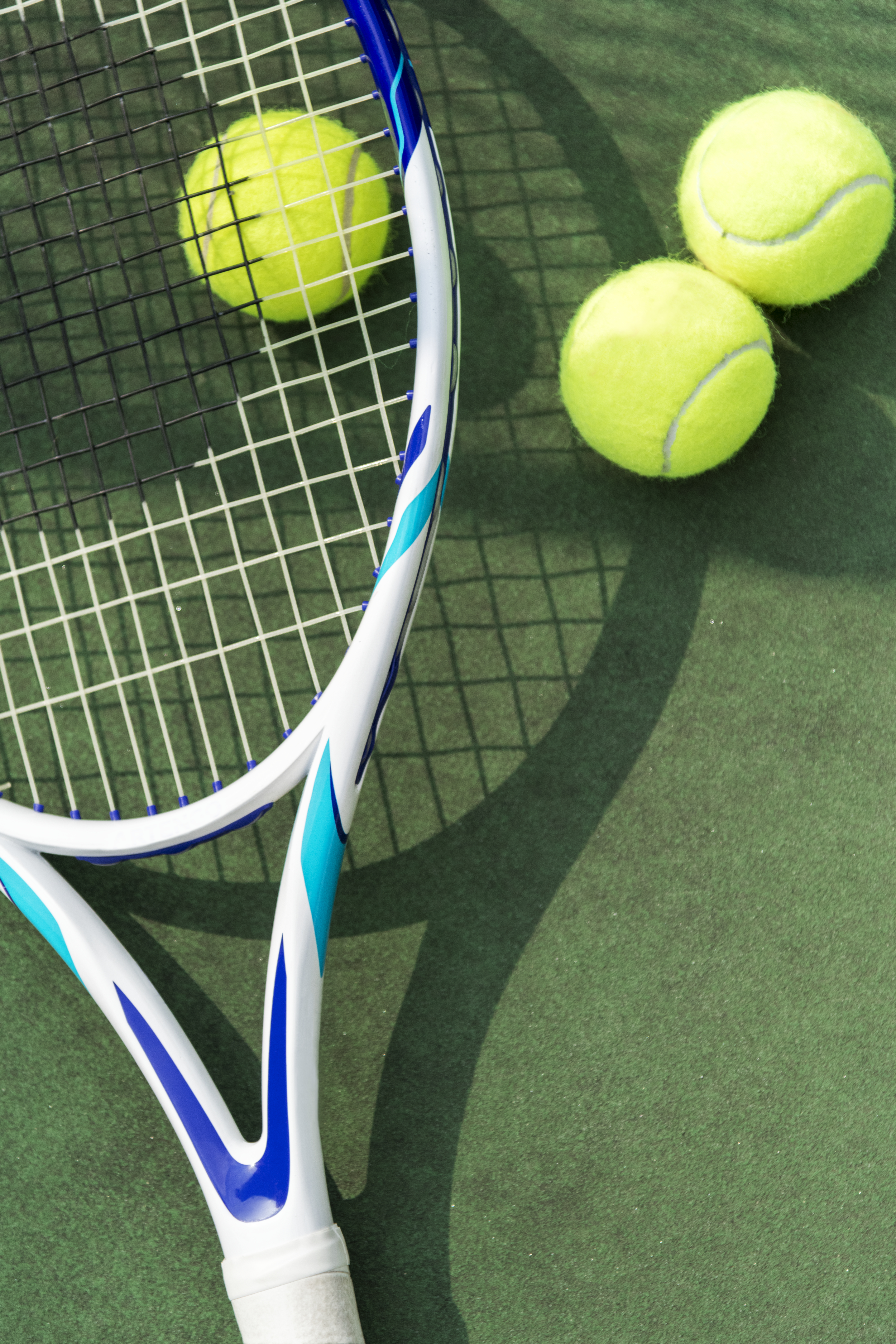 Tennis Court Reconstruction
Beginning Tuesday, September 7th, the older, most westerly tennis court at Corbeil Park will be closed for reconstruction. The newer court will remain open. Kindly share the space on the newer court to allow all players time.
Throughout the construction period, please park vehicles in the main parking lot and be mindful of heavy machinery.
We look forward to providing you with a new court!