Centennial Celebration
East Ferris turns 100 years old and we have a big year planned! There will be a variety of activities and events for all ages to celebrate our centennial. Please keep in mind that due to the COVID-19 pandemic, it is possible that some of the events may be changed or cancelled. Our centennial celebrations will occur in a capacity that is safe for everyone.
This page will be updated regularly with event information.
A special message from our Centennial Committee!
See the Events tab below for our event and activity plans!
February - Winter Family Fun!

The Centennial Committee has been working hard to plan and facilitate fun and inclusive events that celebrate our 100th year! The ongoing pandemic protocols and current lockdown have caused us to amend our activities, but this has not stopped us! We have a variety of virtual and pandemic friendly events scheduled for Family Day Weekend. We remind residents to practice social distancing and wear face coverings as recommended. Enjoy the planned events and get out and enjoy our great outdoors!
Stay tuned as we launch our Centennial apparel and sponsorship packages next week!
Click the poster below to view the full PDF.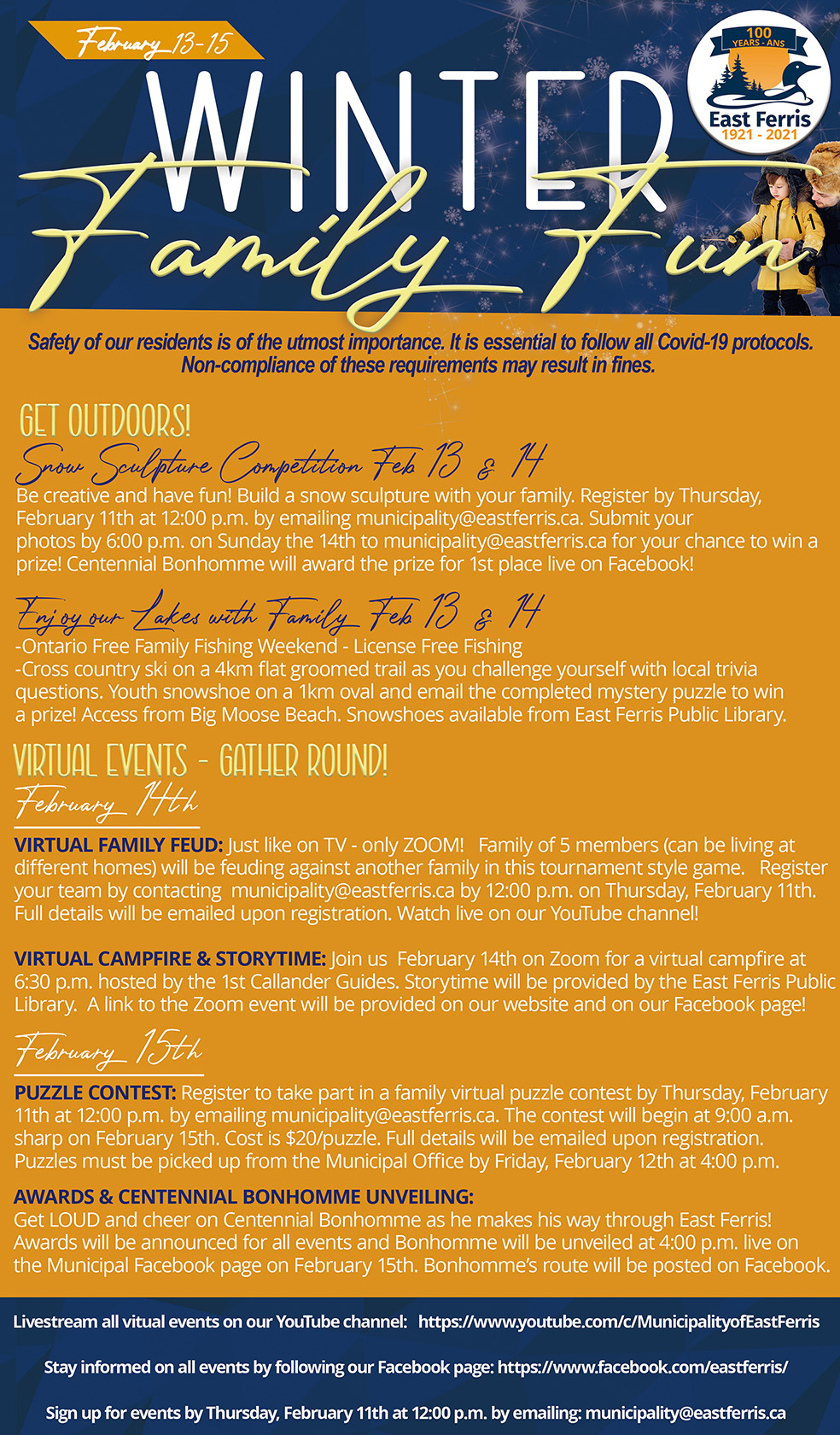 March - Art & Culture!

April - Volunteer Appreciation!

Do you know a volunteer in our community? Take a moment to thank them for their service. Volunteers are the core of our community and we are beyond thankful for their selfless dedication to East Ferris. This month we will be honouring the recipients of our Annual Sport Recognition Award and Sports Hall of Fame Award. Other events will be planned with the focus on volunteerism and recognition.
May - Celebrate Spring!

Join us for our 2nd annual community clean-up day so we can keep East Ferris clean and green! Take photos of your efforts throughout the day for your chance to win a prize! We are planning a bat house building workshop amongst other exiting activities. Did you know that a single bat can capture 500–1,000 mosquitoes in an hour? Let's keep those bats around!
June - The Great Outdoors!

June is a busy month! Get your gear ready for the youth fishing derby and shine up that hot rod for our Discover East Ferris Car Rally! This month we will also be offering the first of two Heritage Painting Workshops and exciting events for youth!
Youth Fishing Derby and Youth Dreamcatcher Workshop Poster
July - Happy Birthday Canada!

Join us for games and cake as we celebrate Canada's birthday and, as always, let us end the day with a bang! This month we will also be offering our second Heritage Painting Workshop.
August - Le pique-nique d'été!

Grab your picnic baskets and join us as at the St. Thomas d'Aquin annual church picnic. Take-out options will be available. You don't want to miss the cipaille! Remember to watch our website and Facebook page for additional information.
September - Learning is Fun!

This month we celebrate back-to-school with a youth colouring design contest. We are excited to feature these designs at an expo in November. All of the activities this month will focus on learning….for all ages!
October - Giving Thanks!

Happy Thanksgiving! This month we celebrate Small Business Week. Business is an integral part of our community. We encourage you to support our many wonderful small businesses. Keep an eye on our website for our virtual workshop offerings and our popular Business Spotlight. Shop local!
November - Notre Heritage!

Join us for our big birthday celebration! We have planned a fun-filled weekend of events for the whole family from culture workshops, storytelling, and an art expo to a tree lighting evening event. Come on out and have fun!
December - Christmas in East Ferris!

Light it up, East Ferris! Decorate your home in the spirit of the season and let us add you to the map for a self-guided tour of lights. You could win a prize!
---
Thank you for partnering with us to enhance centennial events and activities that bring our community together!

The following businesses are Platinum Partners!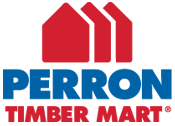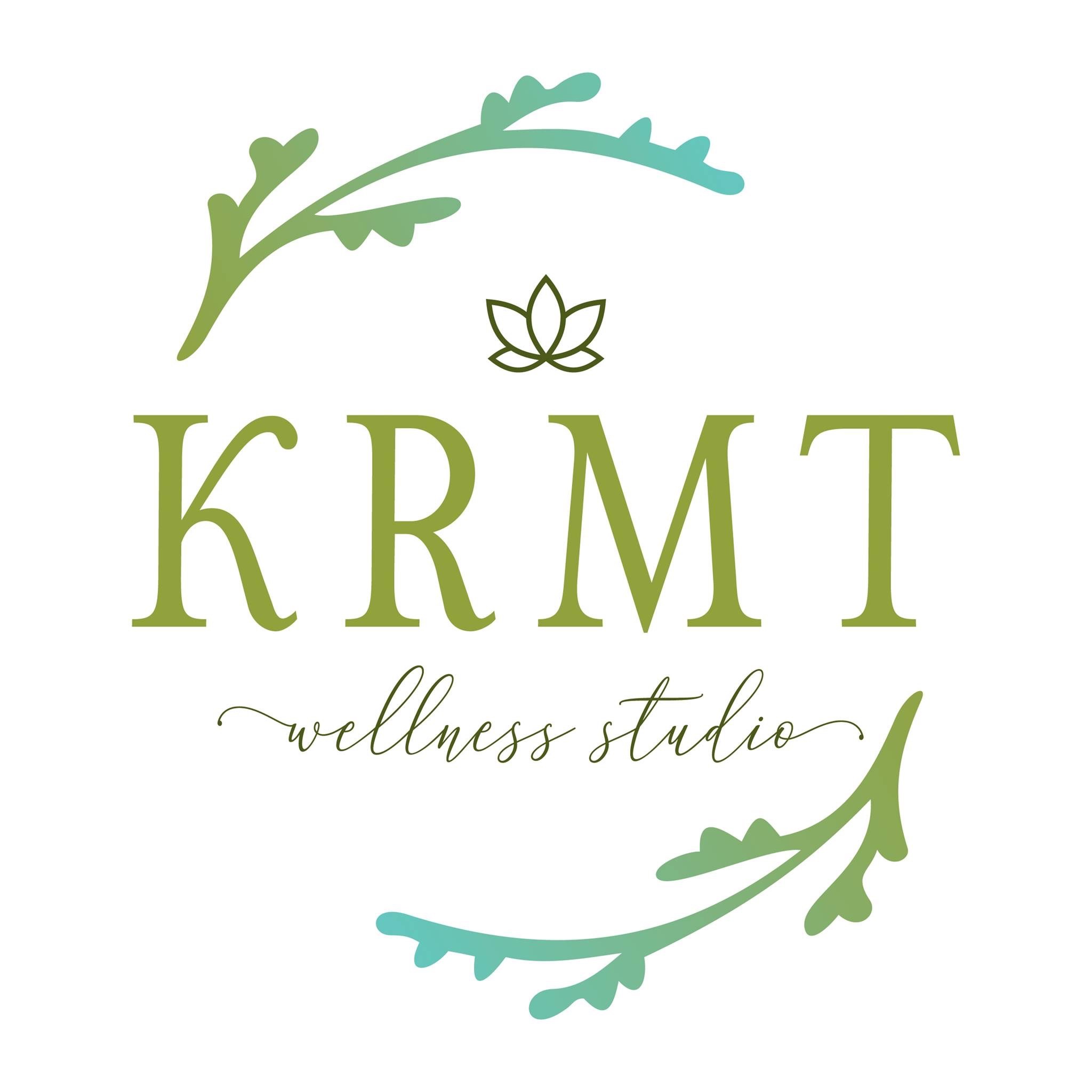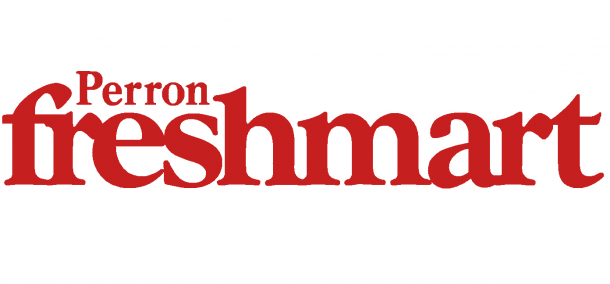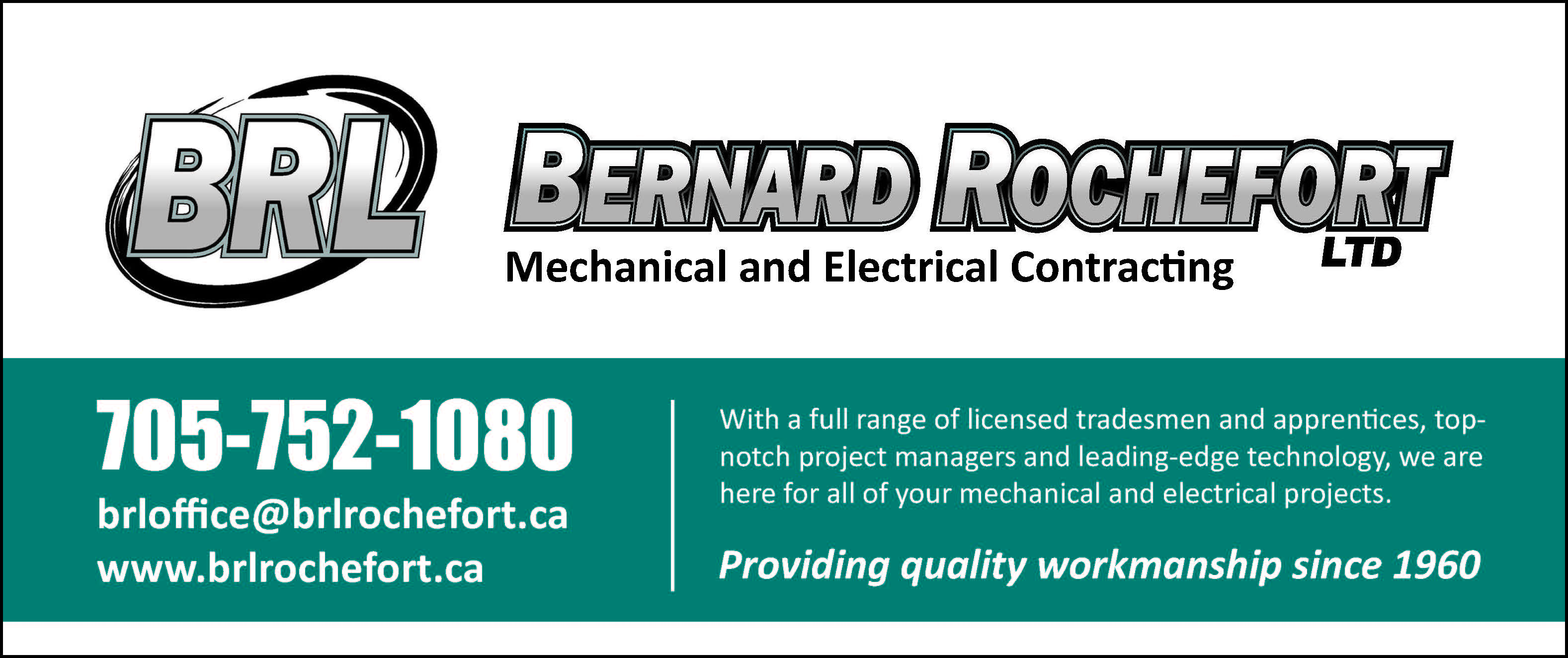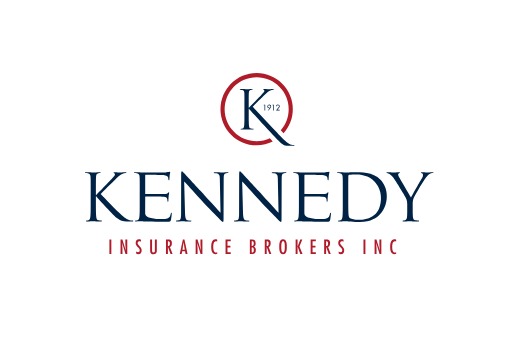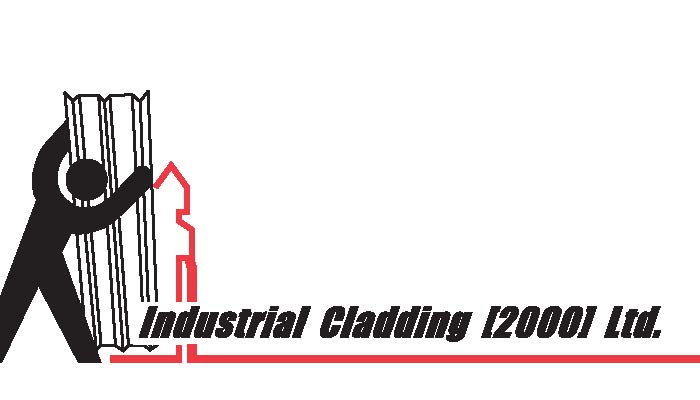 The following businesses are Silver Partners!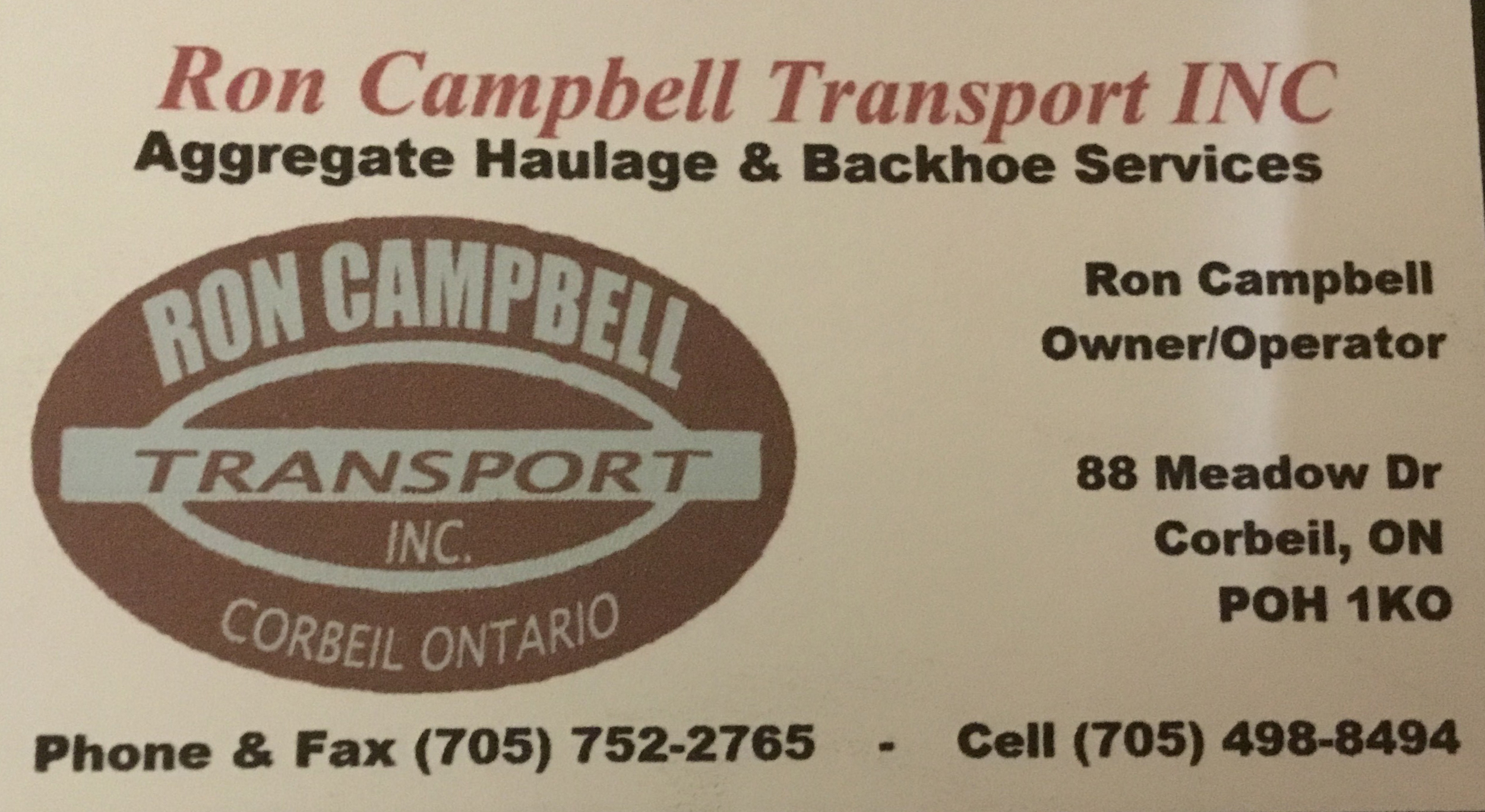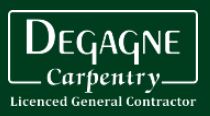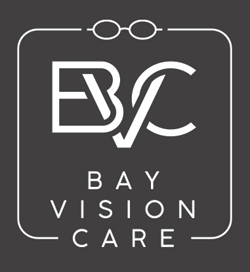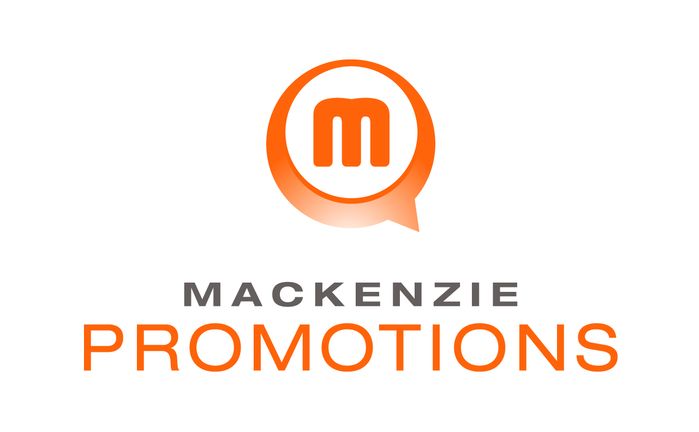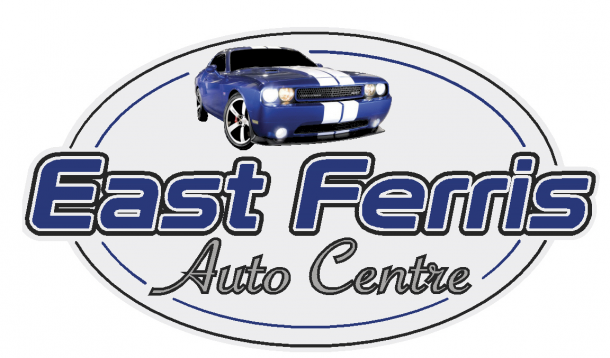 The following businesses are Bronze Partners!