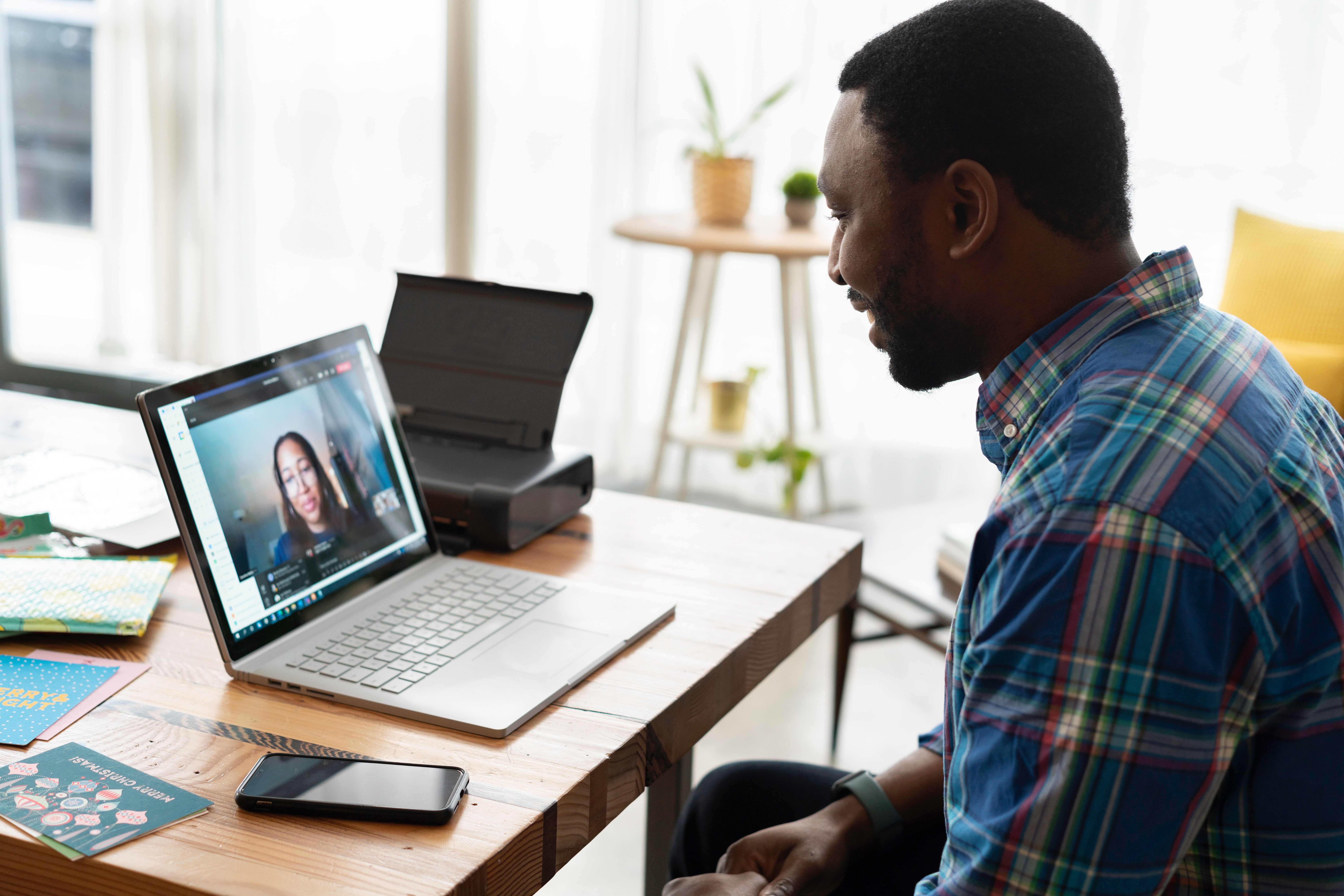 Small Business Virtual Summit
Wednesday, May 19, 2021
1:00 PM
-
4:00 PM
We are excited to announce our upcoming event The Small Business Virtual Summit taking place on May 19th from 1 p.m. – 4 p.m.
We would like to thank The Labour Market Group and The Business Centre for partnering with us to bring this event to small businesses across the region. Learn how to increase your online presence, access available funding opportunities and connect with other businesses through this interactive half-day event.
Register here https://app.brazenconnect.com/a/thelabourmarketgroup/e/j3zdp to reserve your spot for this virtual event.