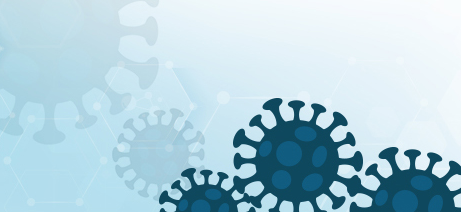 Changes to Municipal Services
Changes to Municipal Services Resulting from the Provincewide Shutdown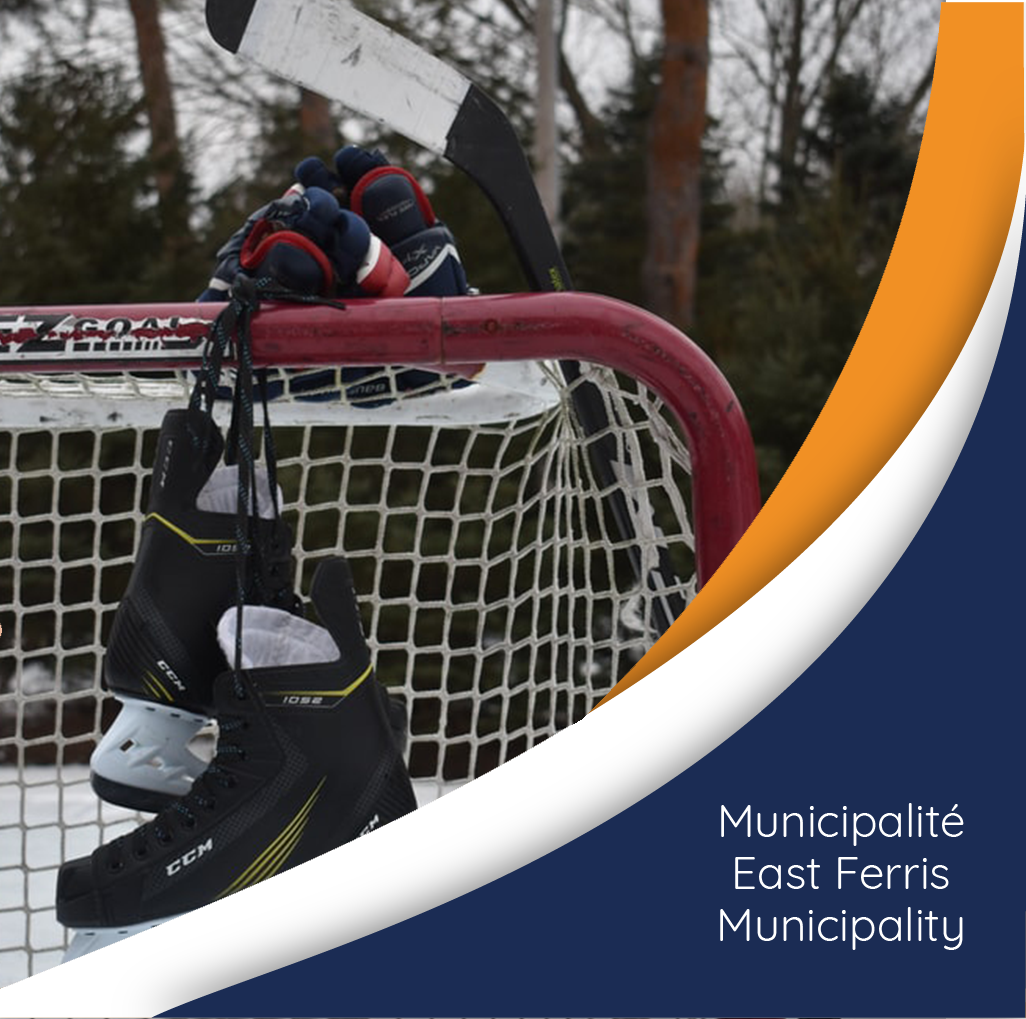 Outdoor Rink CLOSED
The Outdoor Rink Closed Until Further Notice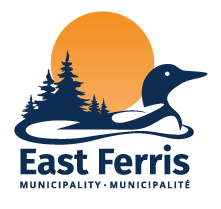 Tender Opportunity
The Municipality Requests Pricing for the Repairs of the Bowstring Trusses at the EFCC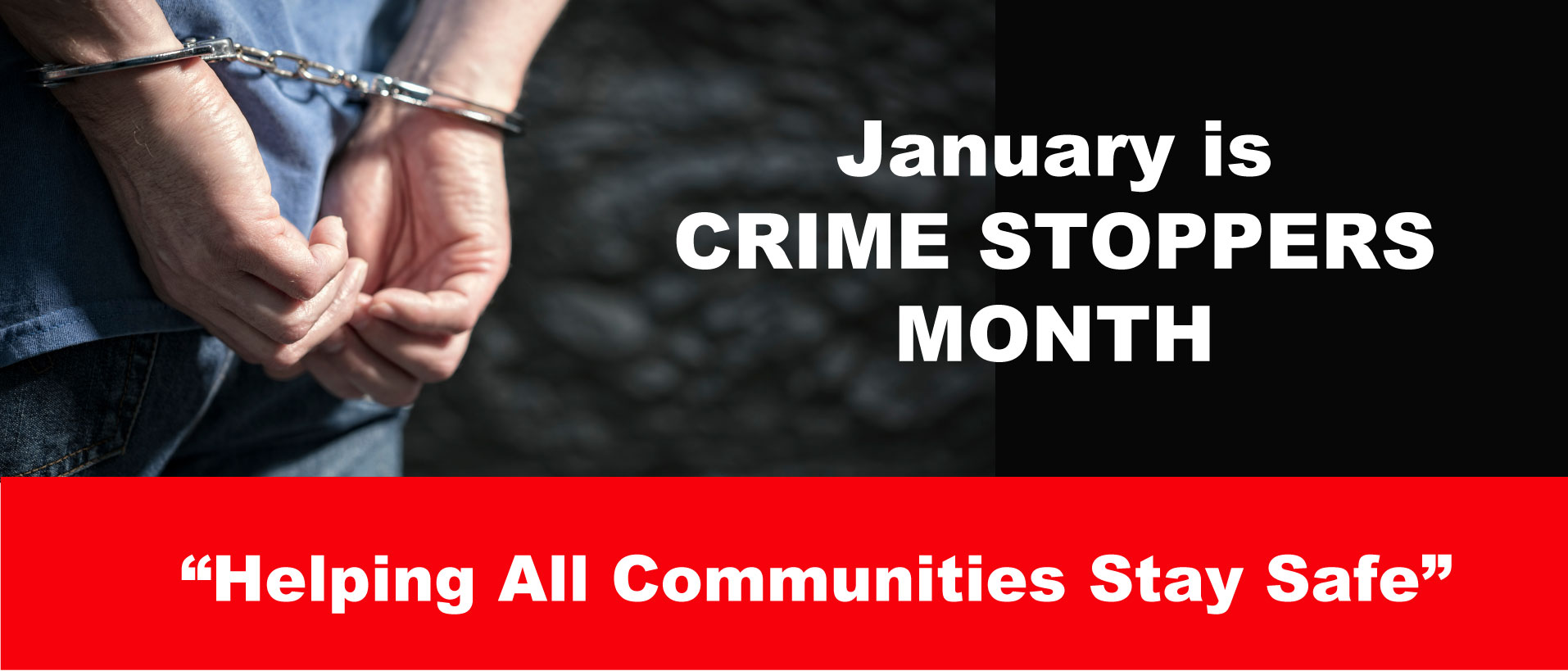 EAST FERRIS POLICE SERVICES BOARD COMMUNIQUÉ
Message from the East Ferris PSB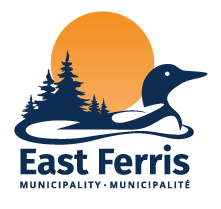 Proclamation of Council
Council Proclaims January as Crime Stoppers Month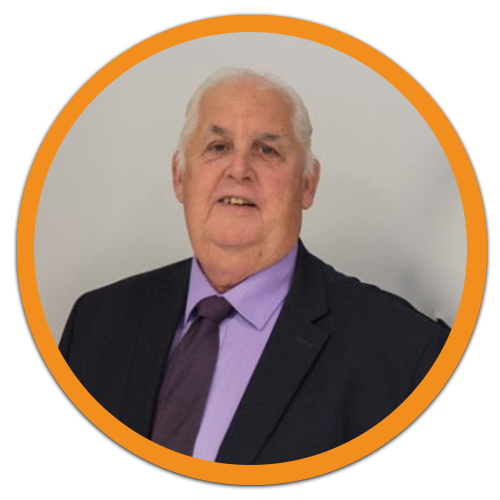 Deputy Mayor Michel Voyer Passes Away
Deputy Mayor Michel Voyer Passes Away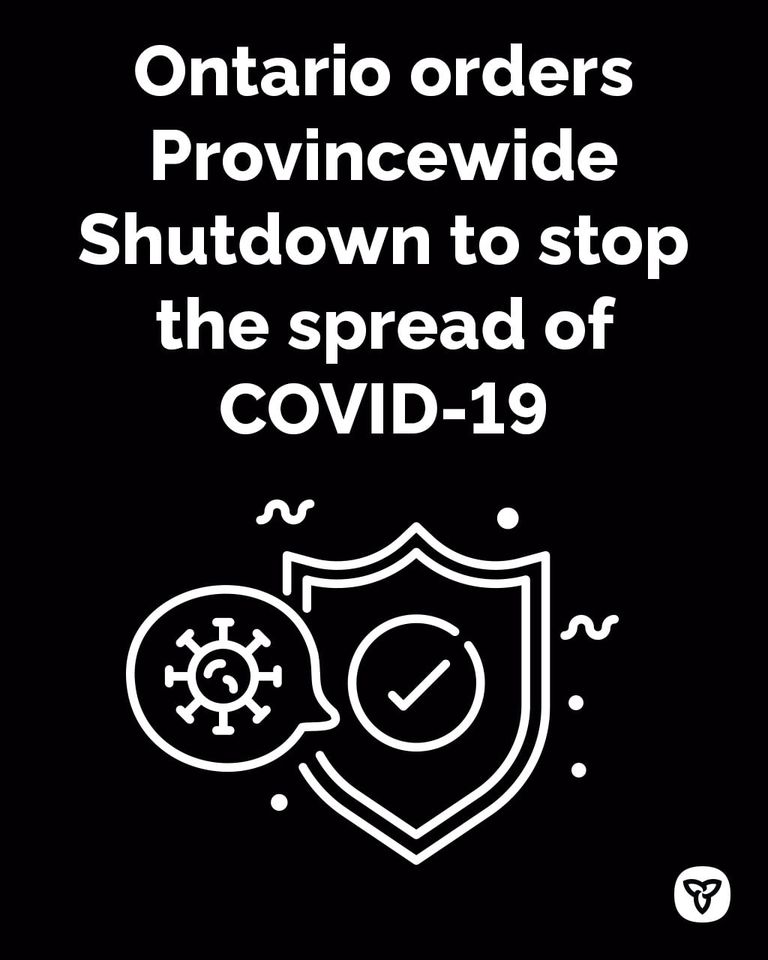 Provincewide Shutdown
Provincewide shutdown to stop the spread of Covid-19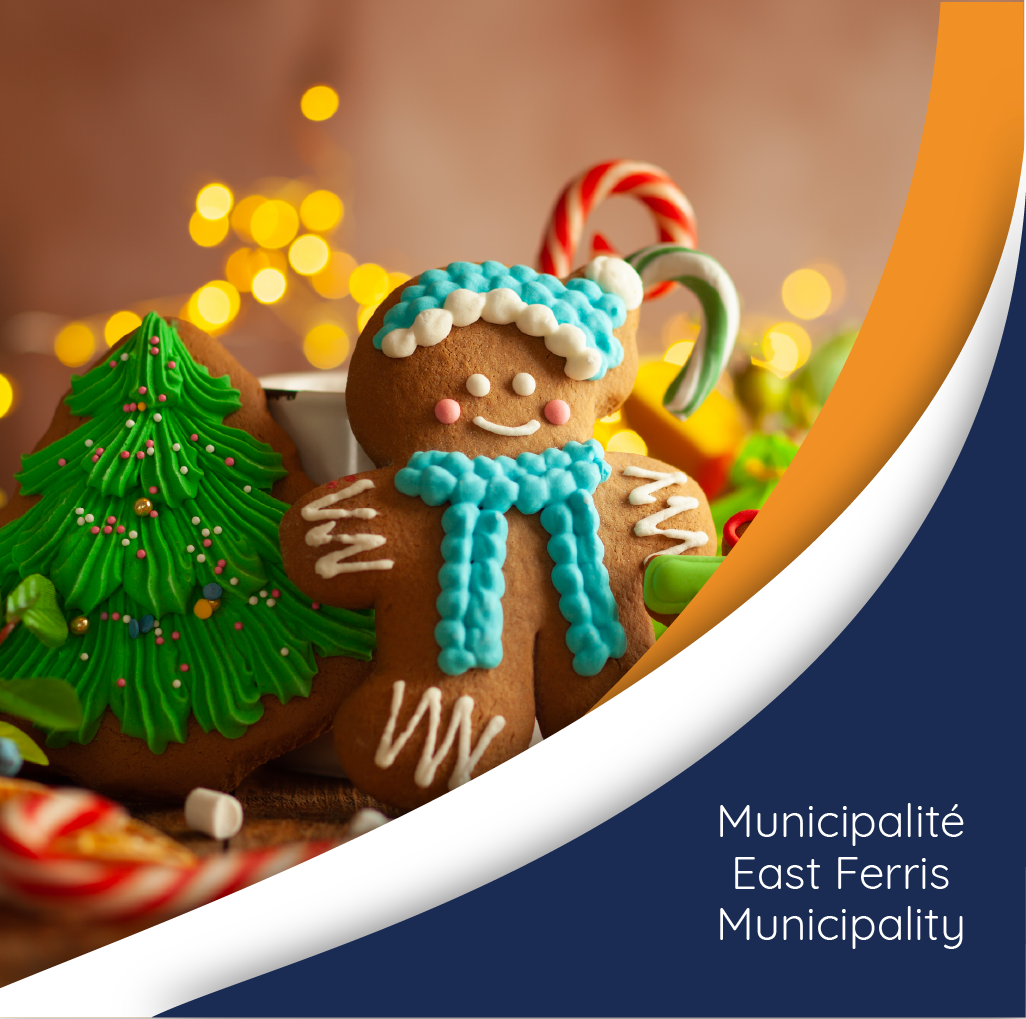 Merry Christmas!
Christmas Greetings/Municipal Office Holiday Closure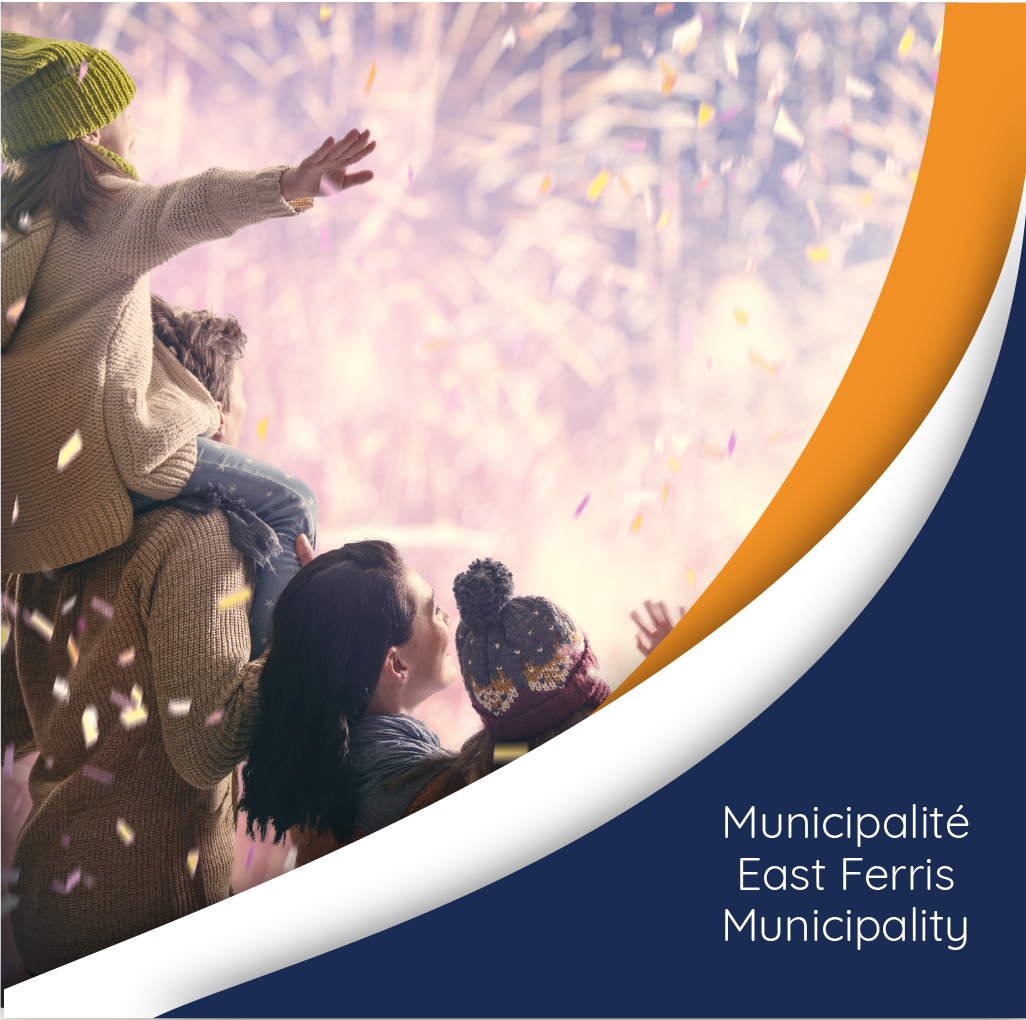 Holiday Recycling Date Change
Recycling moves from January 1st to January 2nd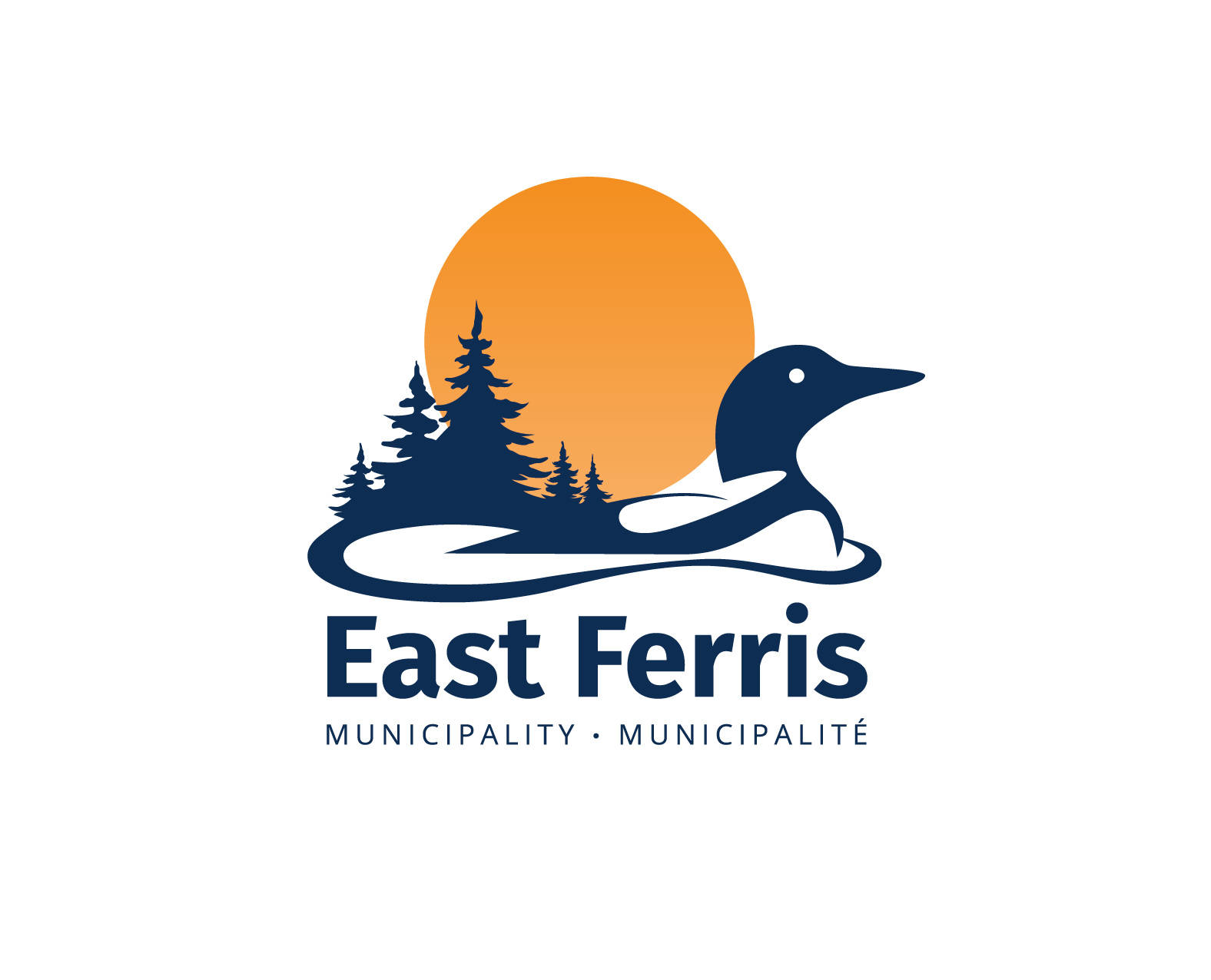 Media Release
Media Release - Response to Local Media Article on Development in East Ferris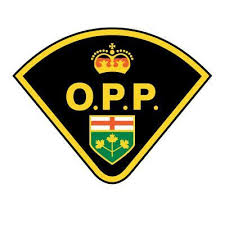 Safeguard Ontario Tip Sheet
Learn how to keep your home safe.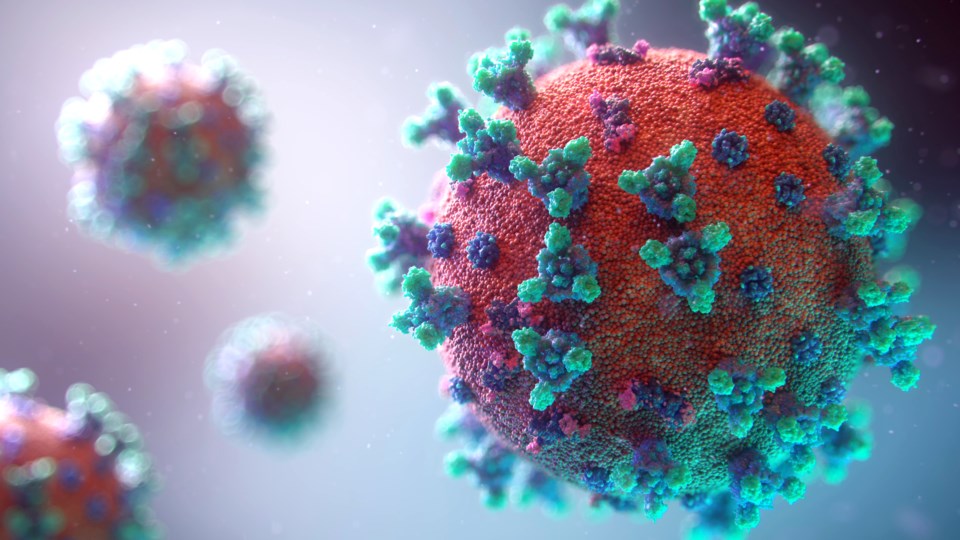 Updated Covid-19 Information
Ministry of Health Framework and NBPSDHU News Release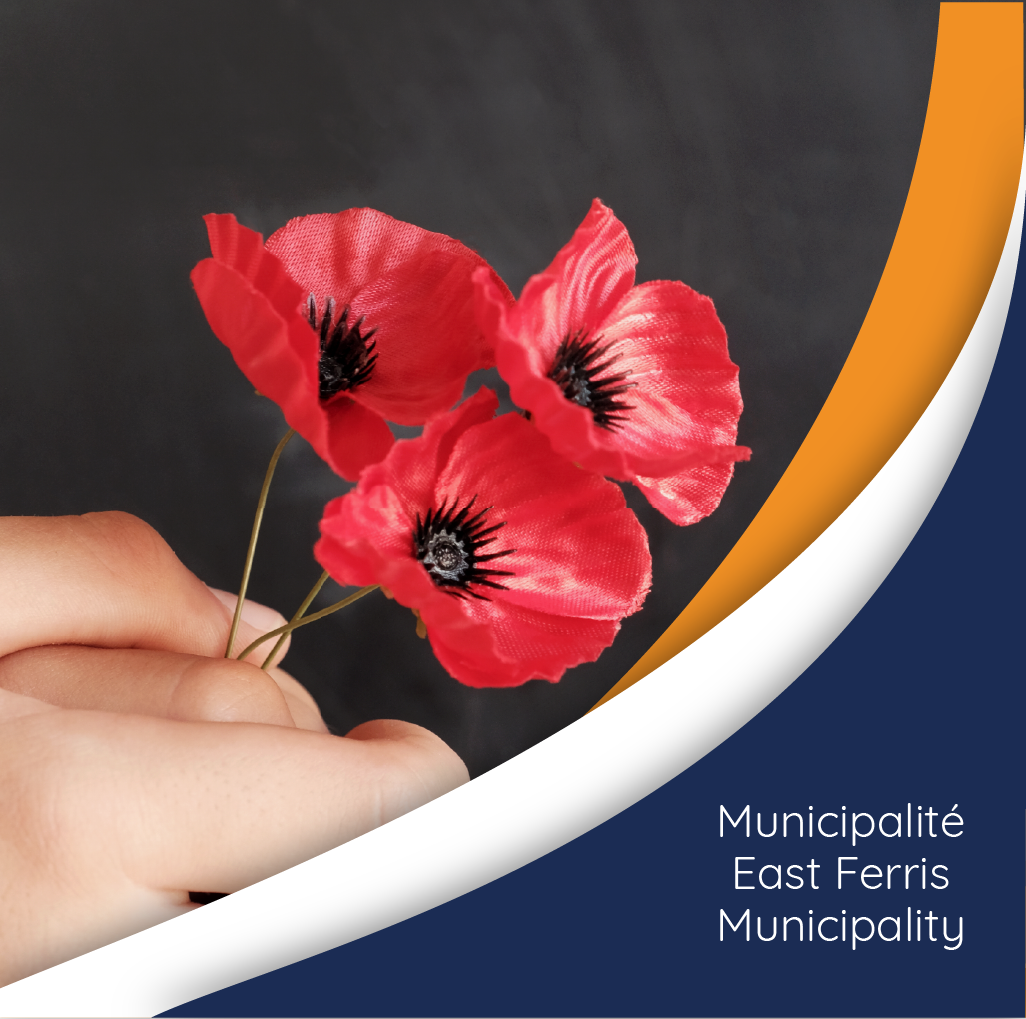 Cancellation of Remembrance Day Ceremony
The Remembrance Day Ceremony scheduled for November 9th has been cancelled.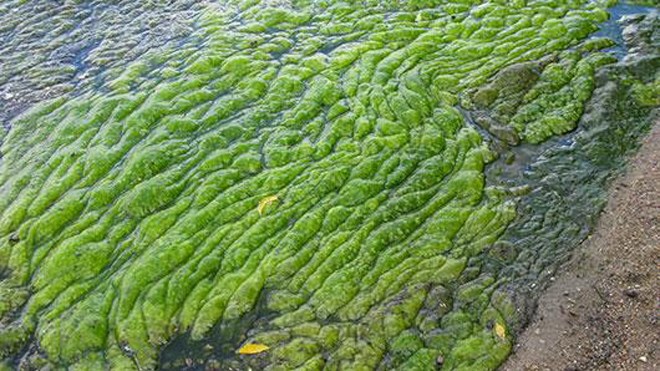 Blue-Green Algae Present in Lake Nosbonsing
North Bay Parry Sound District Health Unit News Release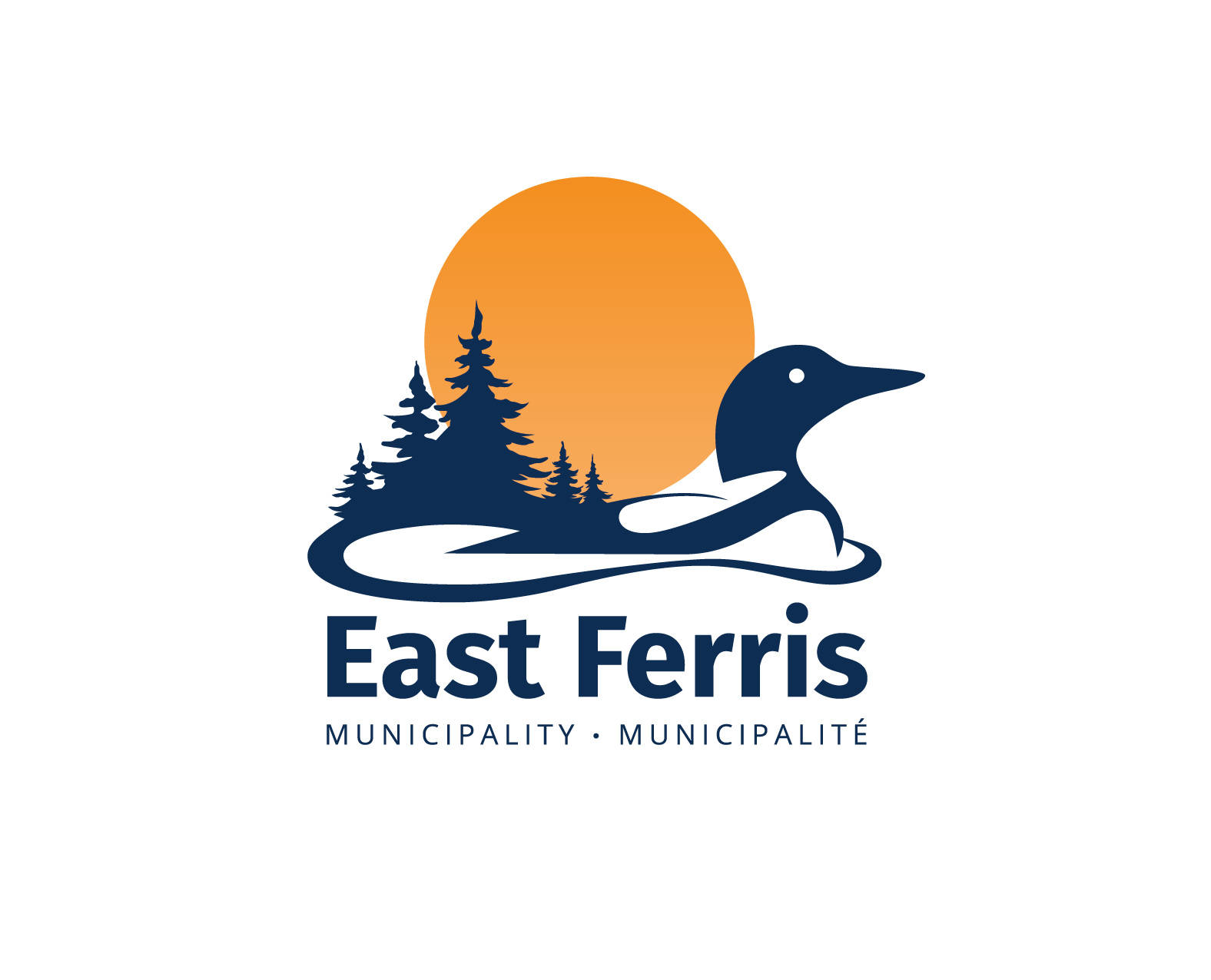 New Municipal Logo and Website
East Ferris Re-brands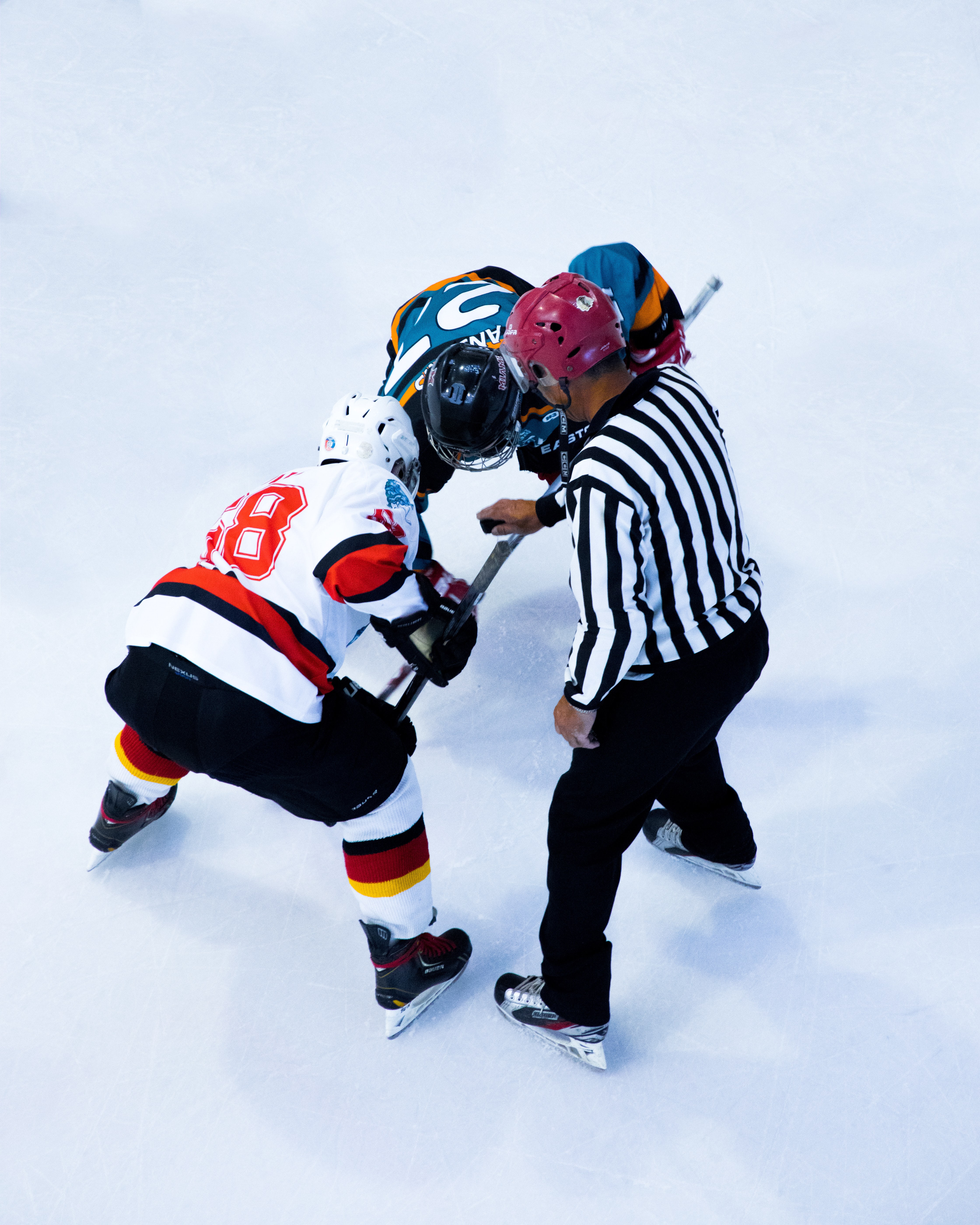 Re-Opening of the East Ferris Community Centre
EFCC to be open October 16th, 2020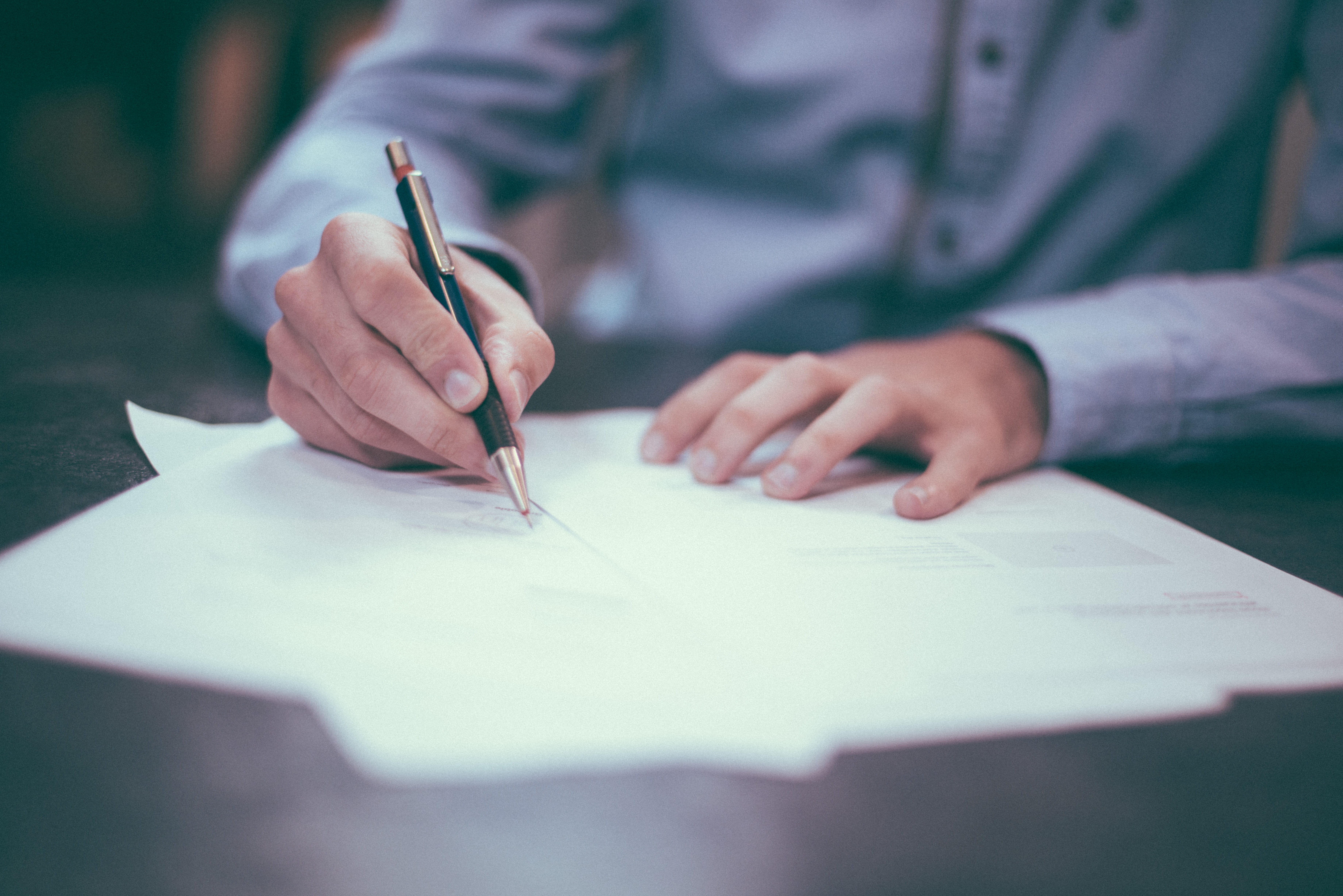 2020 Strategic Plan Progress Report
2019-2022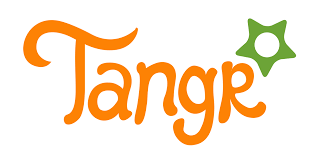 TANGR
Community events through Tangr!