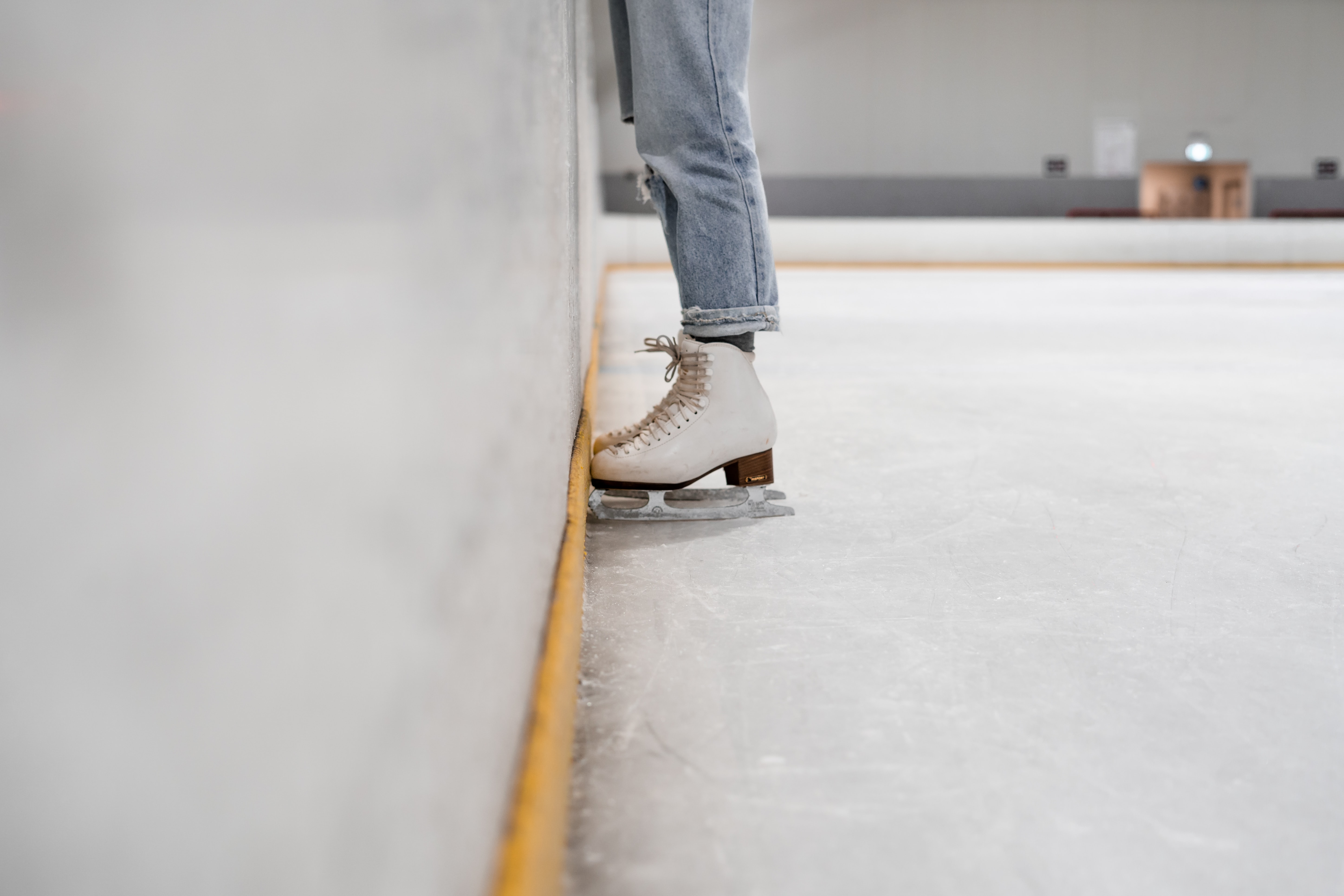 Public Skating
Starting October 17th, The Municipality of East Ferris is offering Public Skating on Mondays and Fridays from 1:30 - 3:00 p.m. and Sundays for two 45 minute sessions from 12:30 - 1:15 p.m. and 1:30 - 2:15 p.m!
You must register for each session in advance, and there is a registration limit of 30 participants per session.
*** Registrations will be accepted until two days prior to scheduled session.
*All sessions are subject to change/cancellation depending on the status of COVID-19 and any provincial regulations that may be put in place.