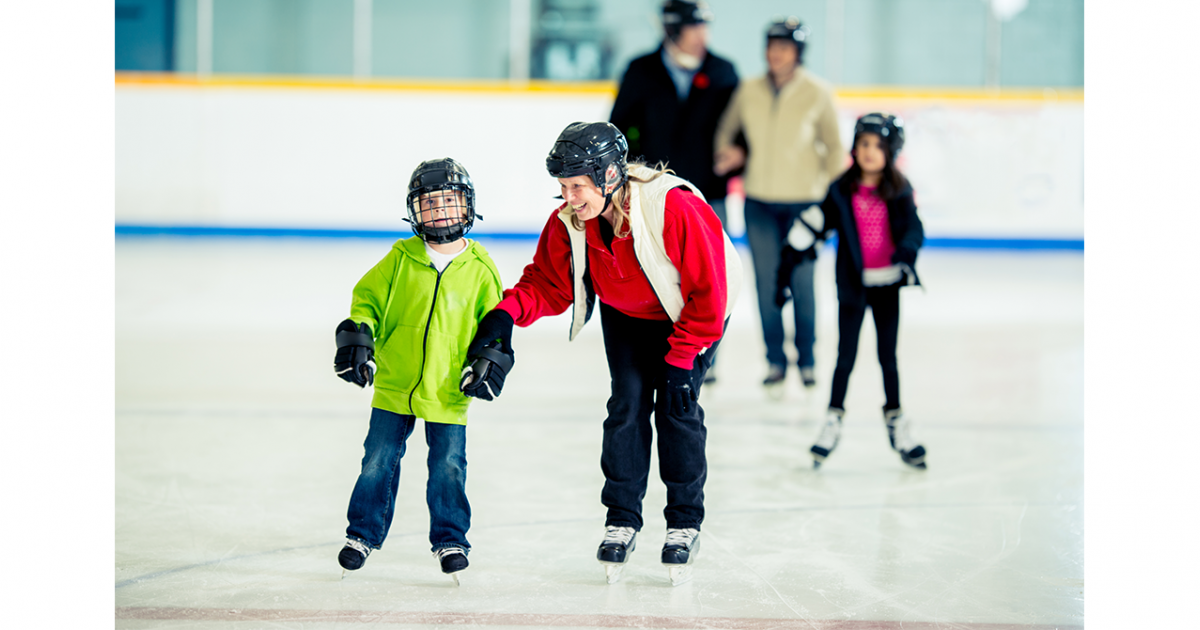 Public Skating is Back!
Public Skating is scheduled on Mondays and Fridays from 12:00 - 1:30 p.m. and Sundays from 12:30 - 2:00 p.m. Skating may be cancelled when hockey tournaments or events are being hosted at the East Ferris Community Centre. The use of CSA approved helmets for public skating is strongly recommended for all participants.
There is no cost for Public Skating!