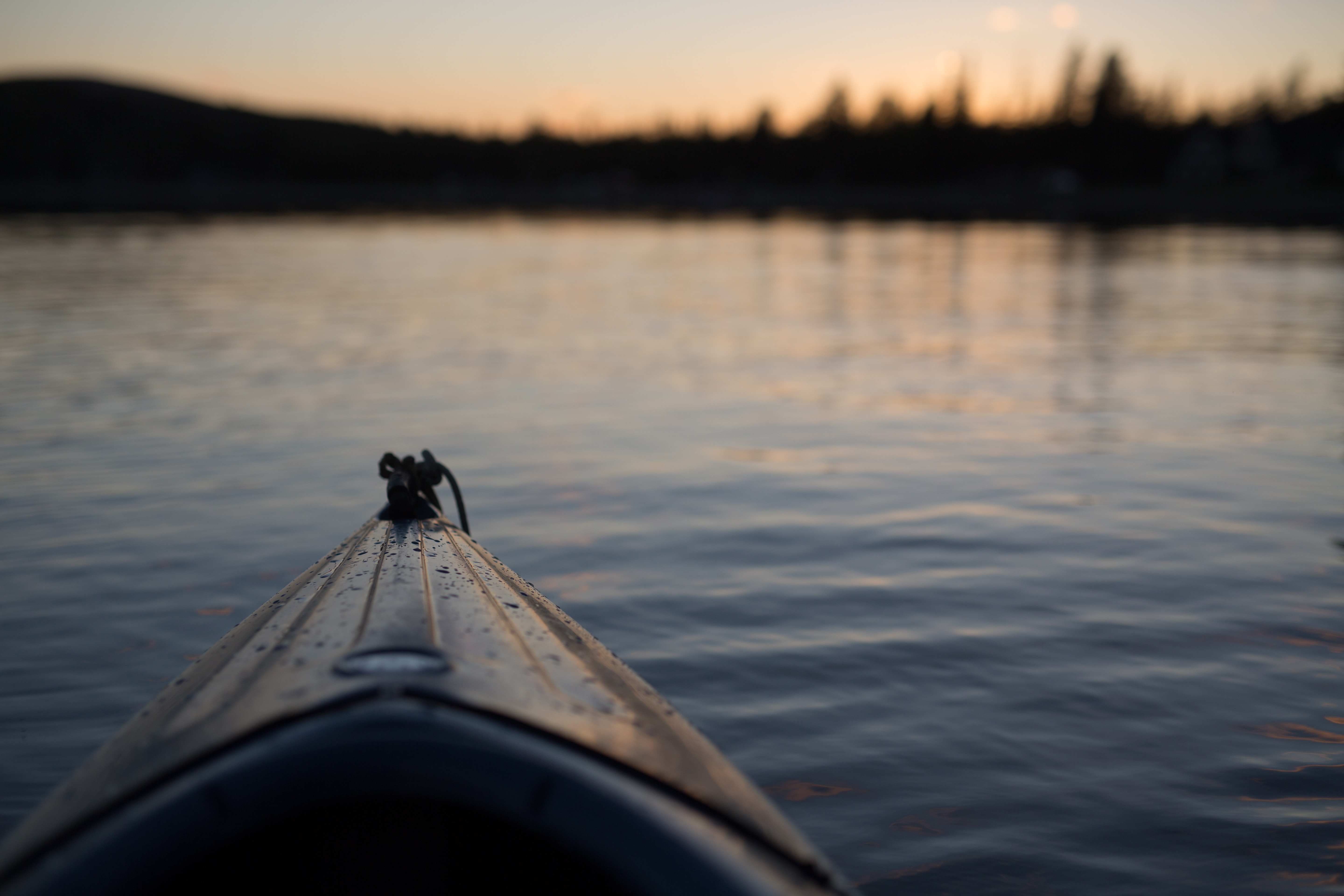 Photo Credit: Stock Photo
Welcome to the East Ferris Photo Contest! Use your photography skills to showcase the people, places and things you love about our community! Let's show the world what makes East Ferris 'Our Home/Notre Chez-Nous'. With a variety of themes to chose from, be sure to enter often!
Prizes
A monthly prize will be awarded (1 per month over a period of 12 months) for photos that best capture the spirit of East Ferris through pre-determined themes. All prizes awarded are for use at many of our great local businesses.
In addition to our monthly prize, we will be awarding a Grand Prize when the contest has ended. Grand prize winners will be chosen from the list of monthly winners and will have an opportunity to be featured in our Annual Municipal Calendar.