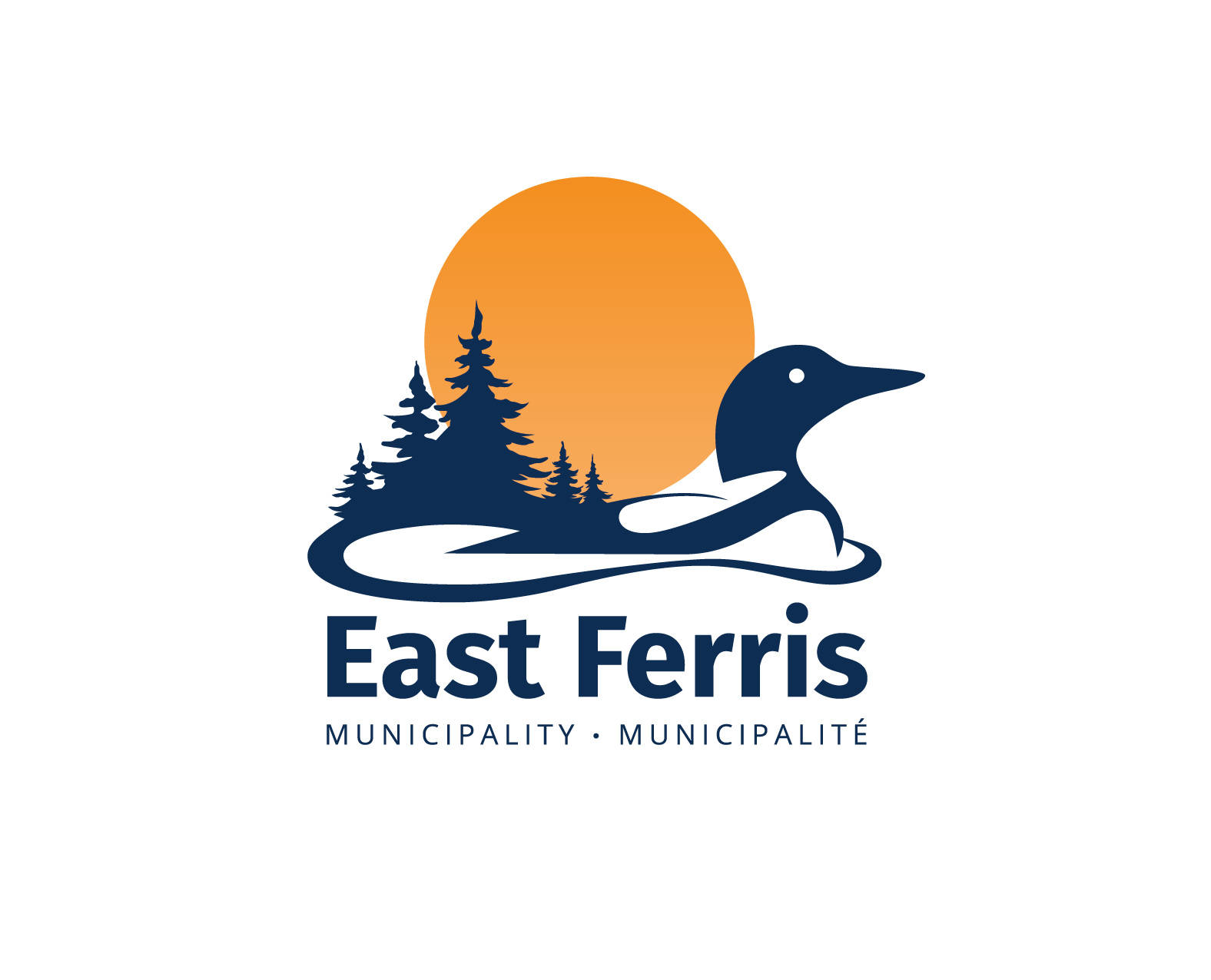 Media Release
Media Release - Response to Local Media Article on Development in East Ferris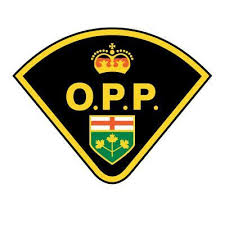 Safeguard Ontario Tip Sheet
Learn how to keep your home safe.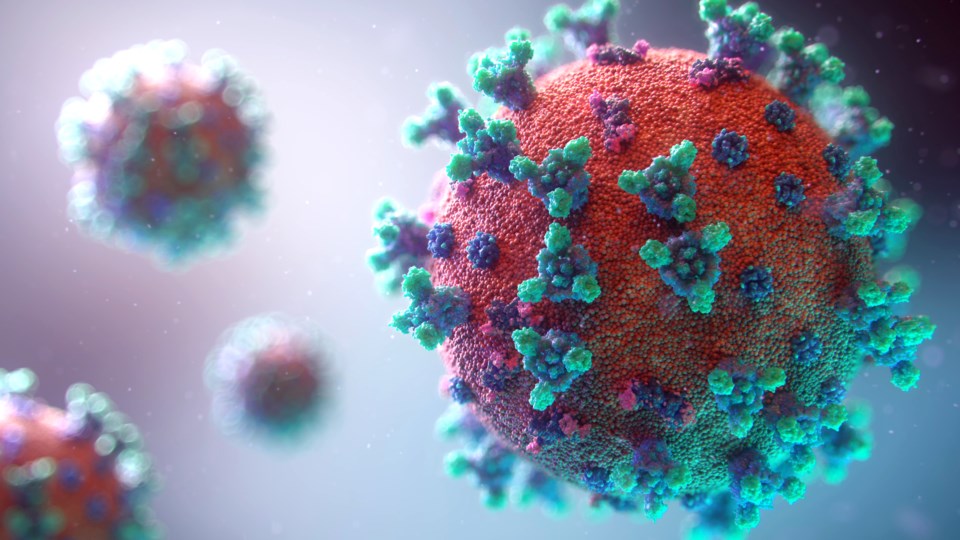 Updated Covid-19 Information
Ministry of Health Framework and NBPSDHU News Release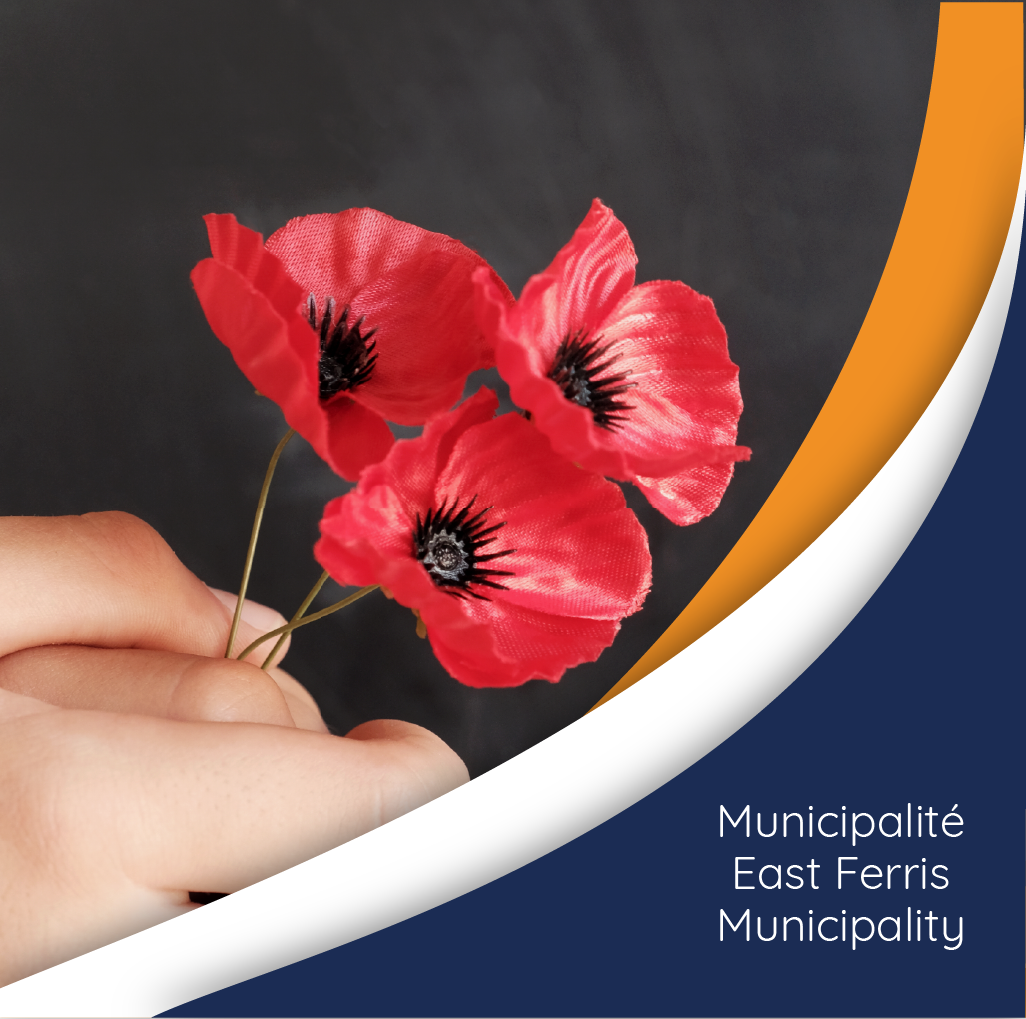 Cancellation of Remembrance Day Ceremony
The Remembrance Day Ceremony scheduled for November 9th has been cancelled.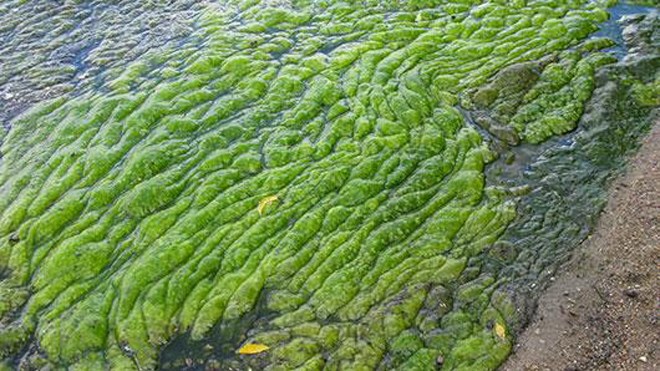 Blue-Green Algae Present in Lake Nosbonsing
North Bay Parry Sound District Health Unit News Release
There are no Municipal Events to show.
Create Event