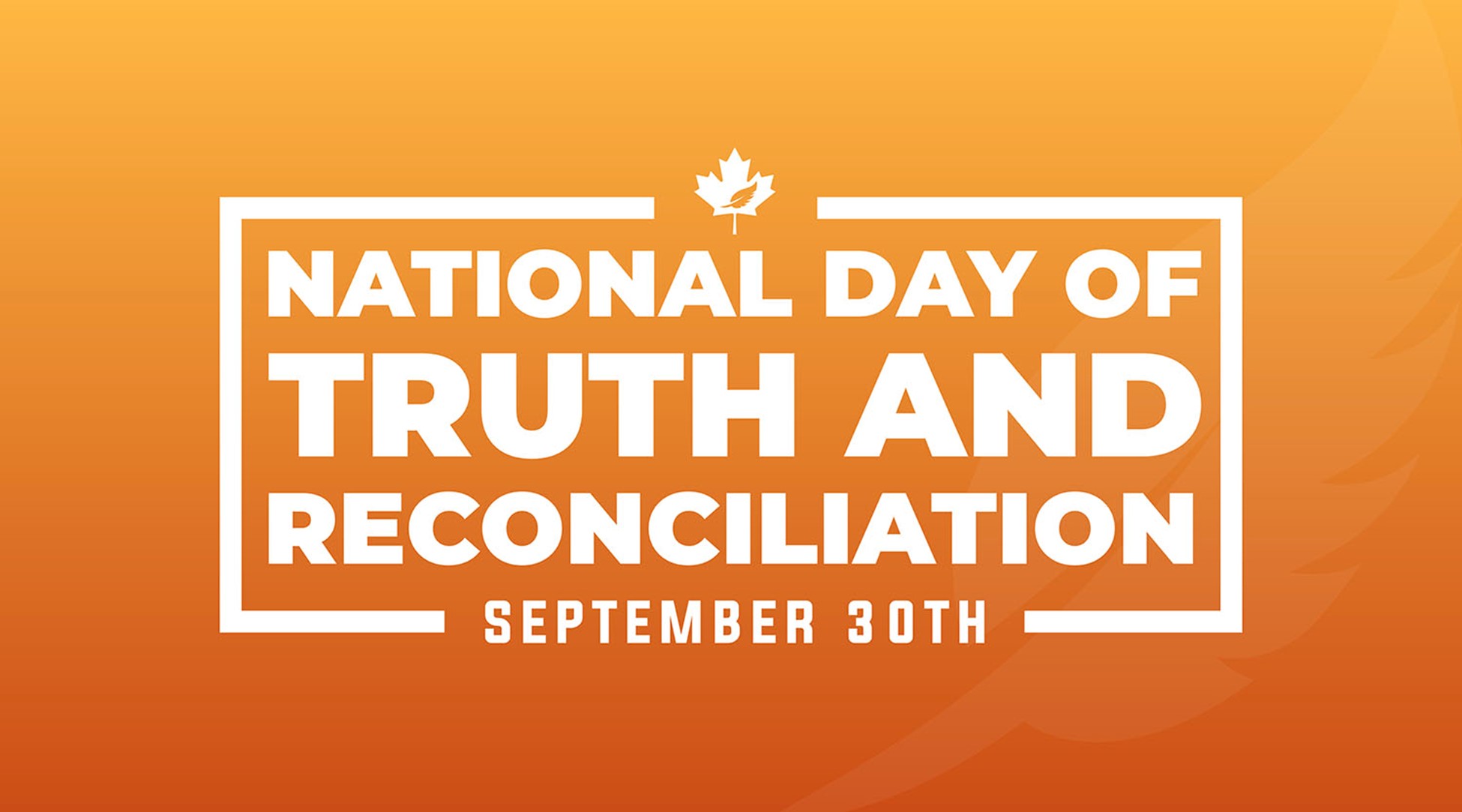 National Day for Truth and Reconciliation
September 30th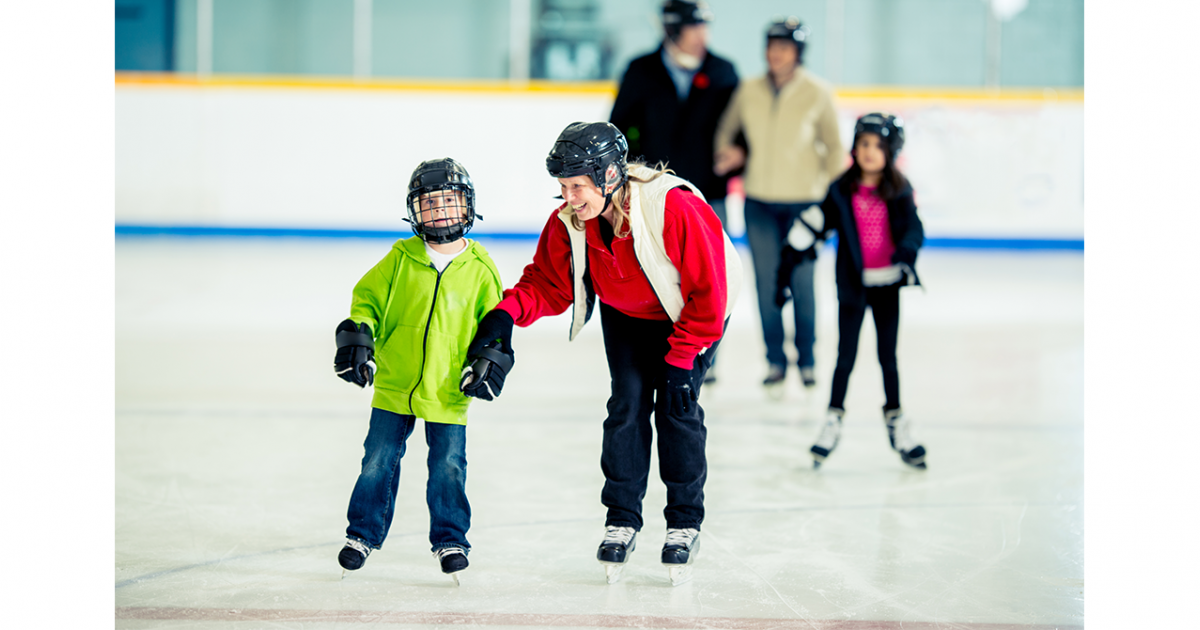 Public Skating is Back!
New Fall Schedule
East Ferris Appoints Fire Chief
Welcome Chief Amyotte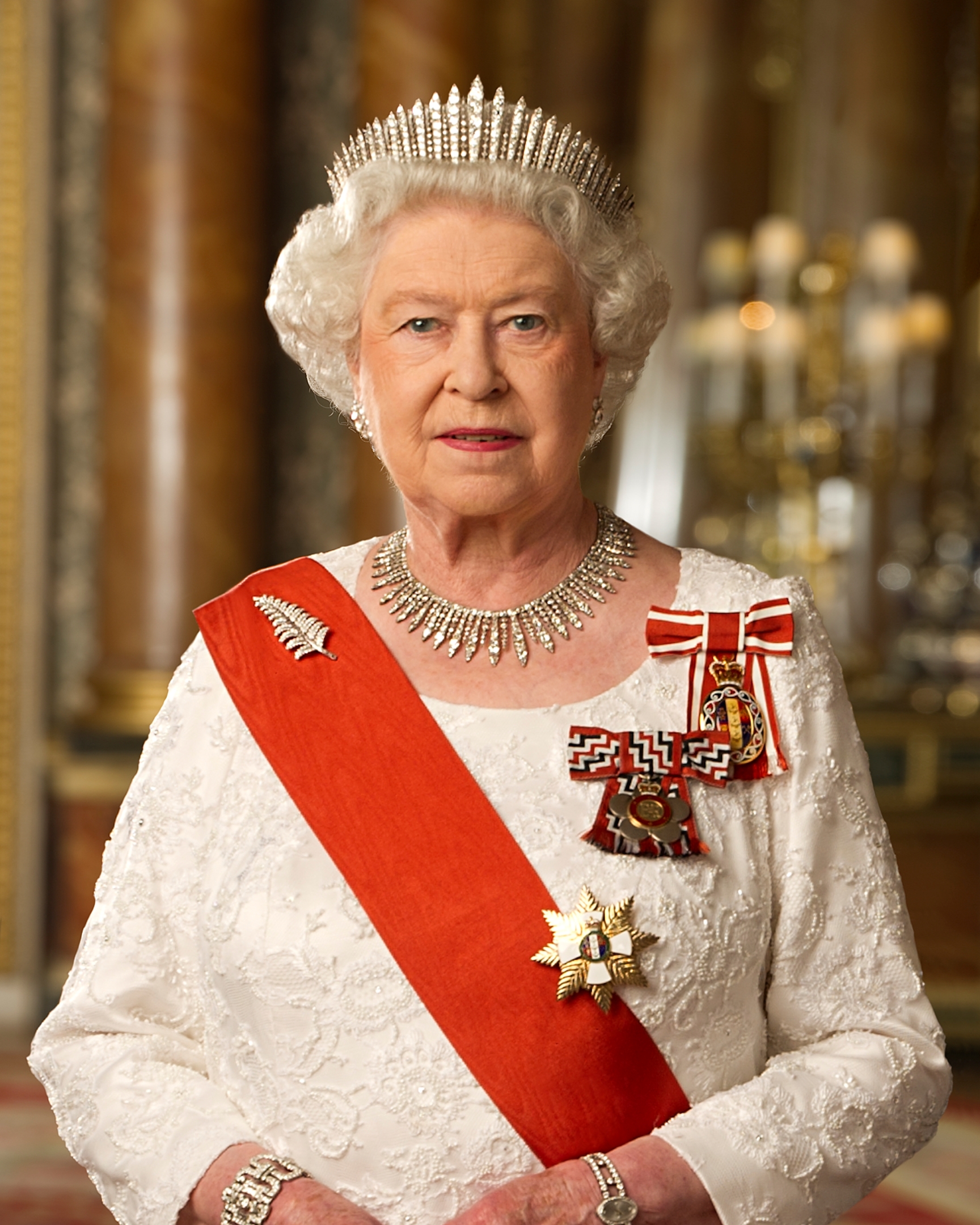 Day of Mourning - Monday, September 19
Municipal Facilities Closed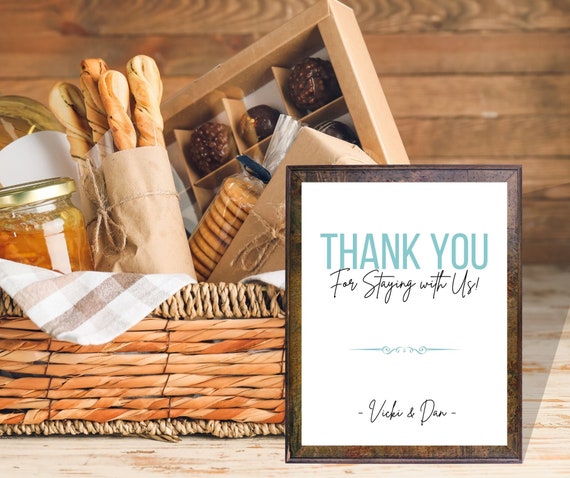 Short Term Rentals
By-Law 2022-23 (Repealed and Replaced with By-law 2022-36)
There are no Municipal Events to show.
There are no Community Events to show.
Create Event